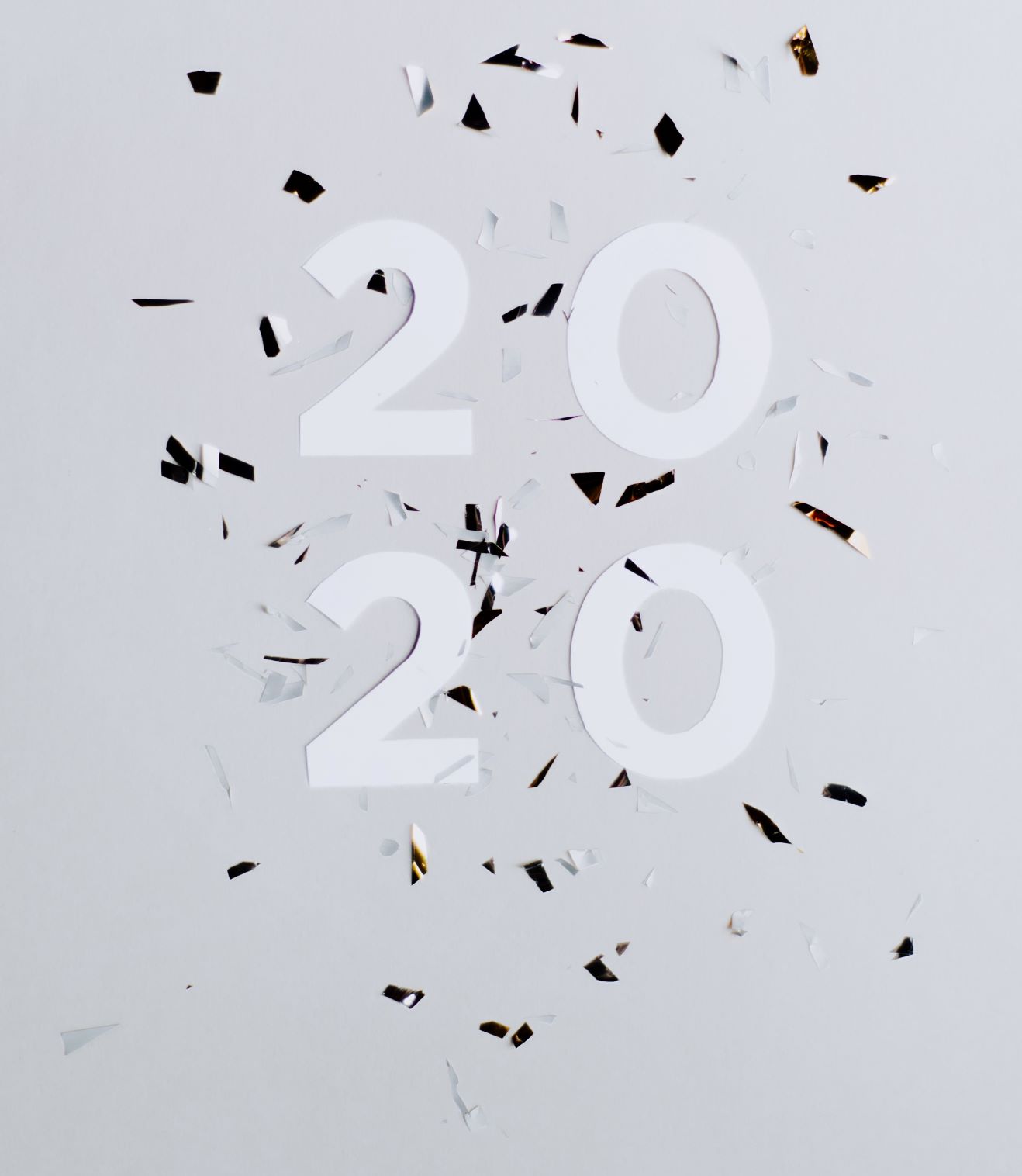 This post contains affiliate links to products. We may receive a commission for purchases made through these links.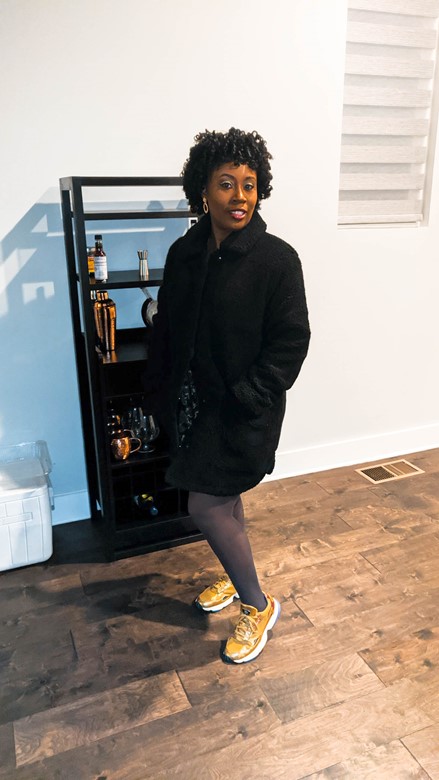 I am not into New Year's resolutions or anything as such. But goals are a thing that most of us are familiar with and striving to be better than what was before.
2020 Agenda

Paying off debt

My husband and I decided after paying for a wedding, we can certainly pay off a significant amount of debt between us this year and still spare money to do the things that we want.

Being selective about my friendships

2019 became the year some of my friendships dissolved. Whether my fault or theirs, I have to realize that it is okay to let go. No one will ever make me out to be a bad person and I won't do the same to them. But I can't be in a space where people don't root for me, blame me, talk bad about me, create toxicity or whatever else.

Giving my home a new look
It's year 3 in my home and it is time to renovate and upgrade. The starting point is new flooring and we will go from there. I plan to document how it all goes so be sure to follow me on IG.
Taking more pictures

I just need to do it. I just missed those opportunities where I looked good. If I ask you to take a picture, take it!

Gunning for that new job with compensation I deserve
I am a contract worker and have been for the last 4 years with the same company. That contract is coming to end. My goal is to get find a fulltime permanent role.
Oh this is self-explanatory! You know why I am here and I hope y'all stick around
What's on your 2020 agenda? Tell me your plan.