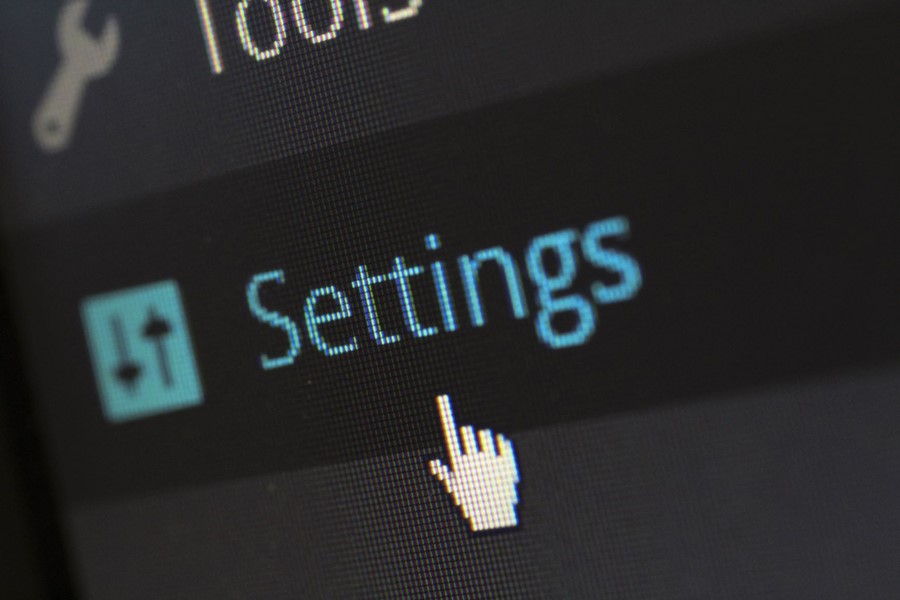 This post contains affiliate links to products. We may receive a commission for purchases made through these links.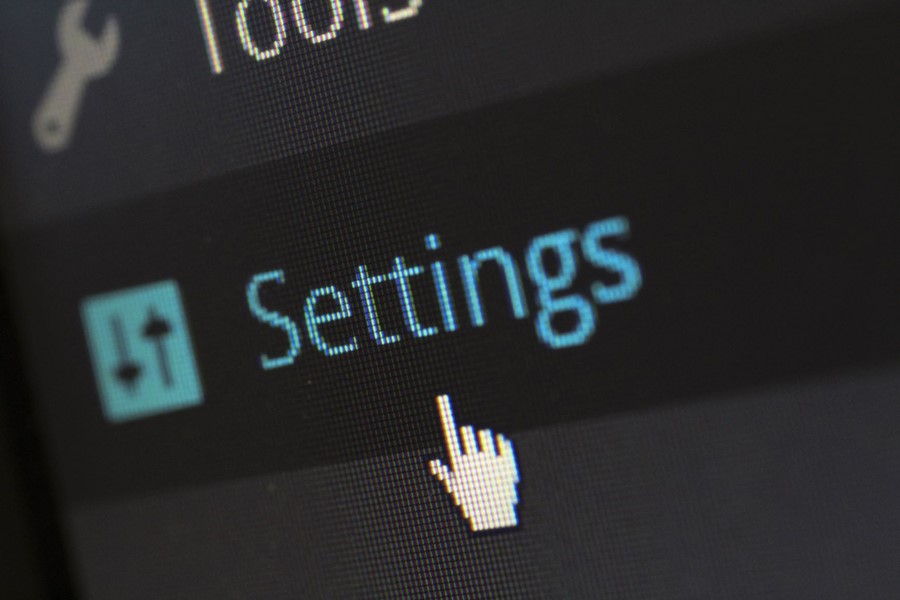 If you haven't already started your blog, check out What It Takes to Start a Blog. Now you got your blog up and realize there are certain plugins you will need to get to work the way you want. Here are all the plugins I recommend.

This is one of the 1st plugins you should install. It really walks you through how to optimize and prepare your posts for search engine indexes. If you look forward to new subscribers, set this up.

JetPack is literally one of my favorites because it allows me to utilize WordPress.com for the self-hosted WordPress. I use to respond to comments and add other blogs to my reader.
This plugin provides the ability to pin blog posts, images and pages to your Pinterest boards. After I have created my pins and the post is publish, I go in and pin it to my Pinterest Board. It is that easy.
There is a nice blog post from Naturally Nellzy "6 Reasons You Should STOP Using Linktree" about creating your landing page for Twitter, Instagram, etc. It references Elementor and how it can be used to create a custom landing page. If you need a landing page, this is your best bet for plugin.
Baybeh! This plugin reduces image size and improves speed of your website. I was struggling with images using my DSLR being too large. I still had to scale down, but I have seen the difference in my site loading.

If you have posts older than 30 days and you want to keep them alive, this is a great plugin. I setup this up and it posts everyone 24hrs on Twitter and Facebook one of my old posts. This is a freemium. If you like to upgrade, costs start at $75.

Affiliate Disclosure sticks with you not having to put a disclosure statement on every blog post. It solves that problem for you. When you download and install, it will automatically add it at the top of your posts. You can also customize the font to make it fun.

No spam comments are over here. This plugin takes away all the spam that comes in that tries to comment on your blog. The good thing is you can still approve comments before they go live.
Don't want people stealing your content. This prevents all the right click going on.
What are some plugins that you use which are beneficial to your WordPress site?
Let me know in the comments. You never know what someone is looking for.