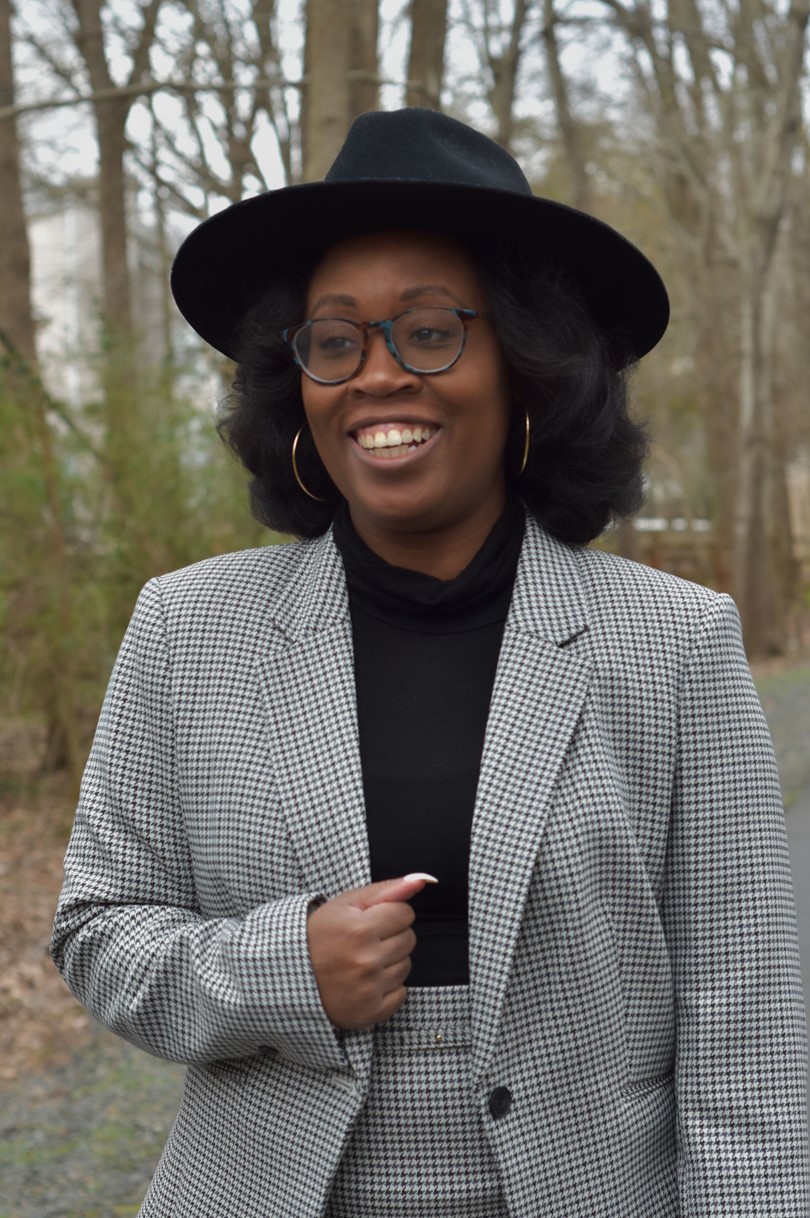 This post contains affiliate links to products. We may receive a commission for purchases made through these links.
When I started out blogging, I would write a blog post and that would be the end of it. I never thought about how far I could take that post. But there is so much you can do when you repurpose your content.


Why should you?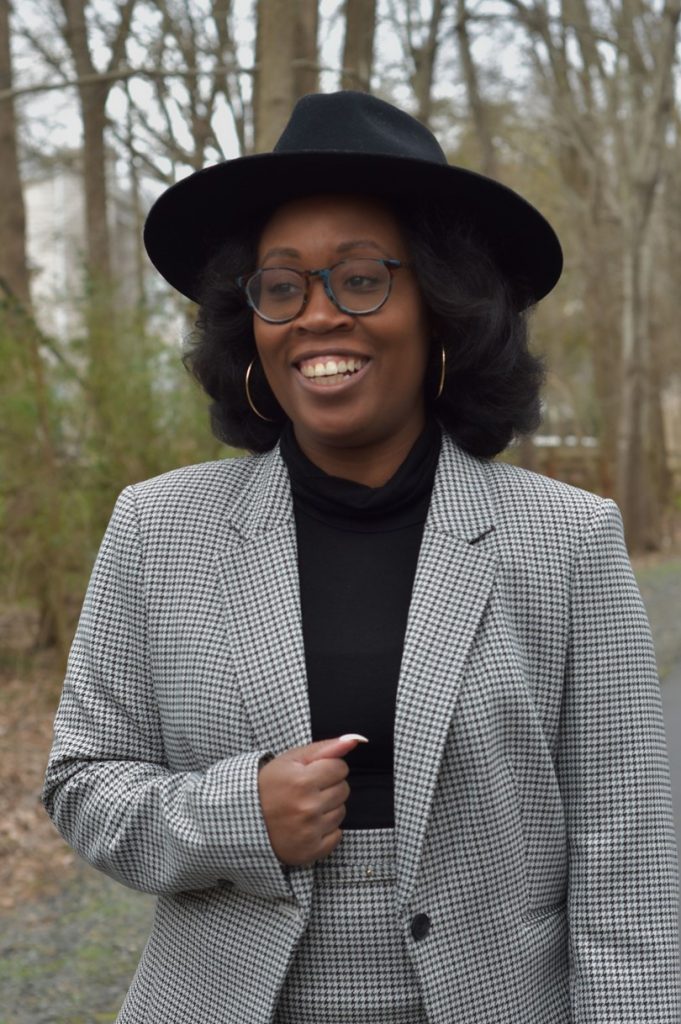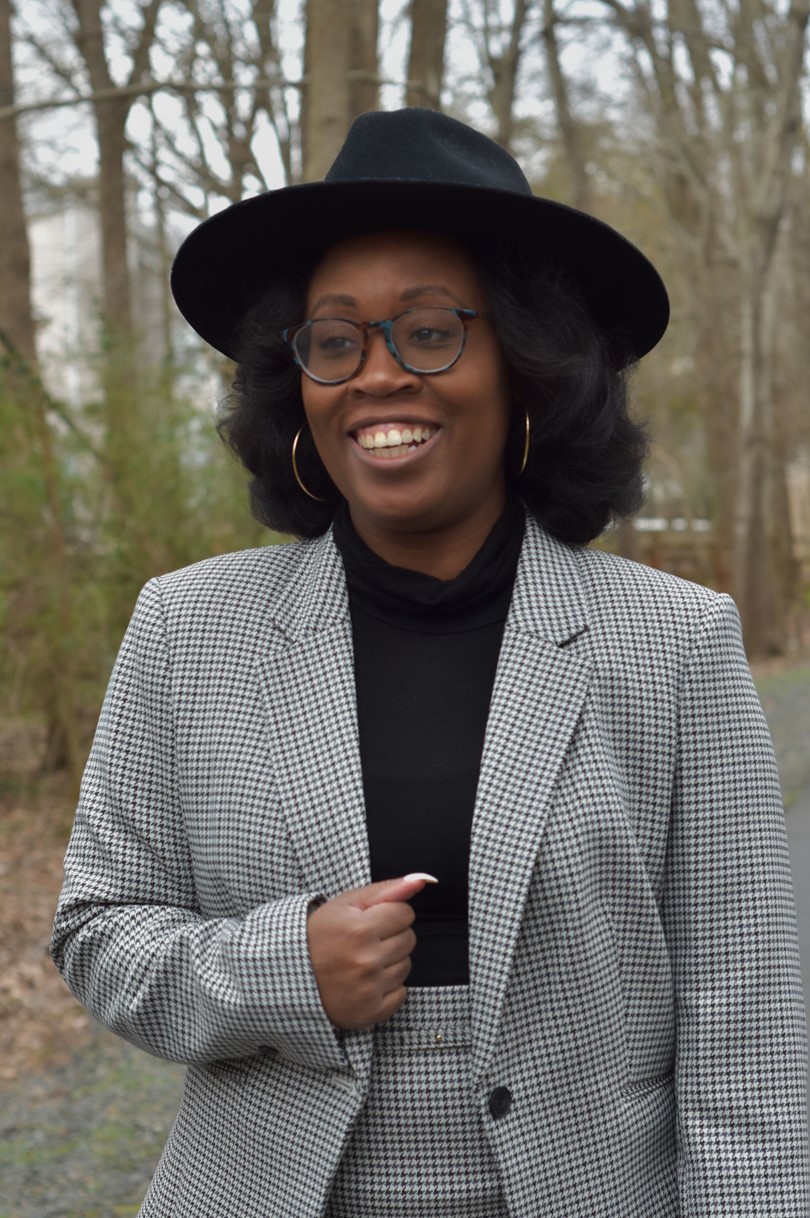 Creating takes time and resources. You don't' want to be one and done especially when you can take that content to other platforms. As we move through the year with my content calendar, I have so many ways that I can repurpose everything I do and make it relevant on every platform I have.

When you repurpose, it changes the audience and the format. For example, this blog post is written, and I can turn it into an infographic for IG or Pinterest. I can also make a quick short TikTok or Reel as well as discuss it in a YouTube video. Do you see how many ways you just brought different audiences to the same place? This is how you grow your online presence. People digest things differently and will favor one place more than another. If you are consistent, they will engage with you on all platforms.

Instagram Posts



Meet your micro-blog with pictures if you didn't know. Share useful and actionable content with your followers. I think you should also include your blog content in your Instagram posts to let people know you are in many places. Dominate the internet.

Webinars & Workshops

Information that is so valuable from your blog can turn into larger-scale offerings. Webinars and workshops are a great way for people to learn from you and you get to network as well. Your knowledge makes those people trust you and what you are saying. This is where you reiterate with your audience while also allowing them to ask questions. This sets the tone for a paid online course where you can drop even more gems. I hope to do one this year at some point.

Paid Online Course

All the valuable information you have shared can turn into a paid online course. People want to be educated by the best and see you if your posts do well. Just make sure you have something great to offer and stand out from the rest.

Facebook Posts



You might not know this but posting content to your Facebook Page is not a fail. Someone is reading it and you can still drive traffic to your page. If you don't already, participate in Facebook Groups where you can meet people who either share the same passion for content or are looking for content that you offer. Facebook Live is also a great way to have people engage. You can always get your followers from other platforms and join you elsewhere if they want the information.

Twitter Post



Twitter can be a strange space, but this is also another microblog where you can drop tips. You also have fleets to share your infographics and so on.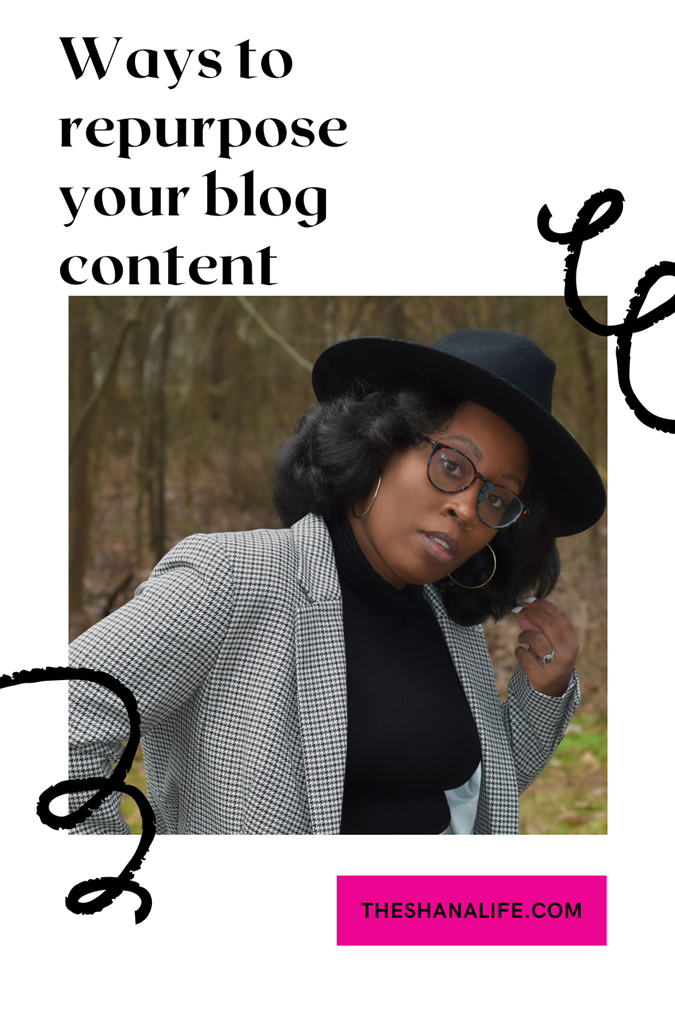 YouTube



Remember that there is a different audience in every place so you can create a YT video still discussing your blog posts. I do like live visuals of what someone has to offer. I do not see myself doing YouTube but I am glad that it works for others. I definitely follow my fav YTs on IG as well.



Email Series

Maybe a subscriber missed your content for the week? You can always create an email series of content or add it as a freebie to share out. Email series will keep subscribers engaged if the information is something they were absolutely looking for and want.,

Infographics



This is a quick and easy way to create short lines of blog posts. Short and sweet is valuable for a lot of people. I always find myself saving infographics because they are mini tips for the soul. You can use them on IG, Pinterest and Facebook.

Podcasts



If you hate the camera, this is another way to share content and that's by audio. Someone out there loves talk radio, so they won't mind listening to the soothing sounds of your voice telling you what it is.

TikTok/Reel

These mini short videos have really taken over in the past year. If you wanted to drop some quick blog snippet for your followers to see, this is definitely the way to catch their attention. You may even go viral.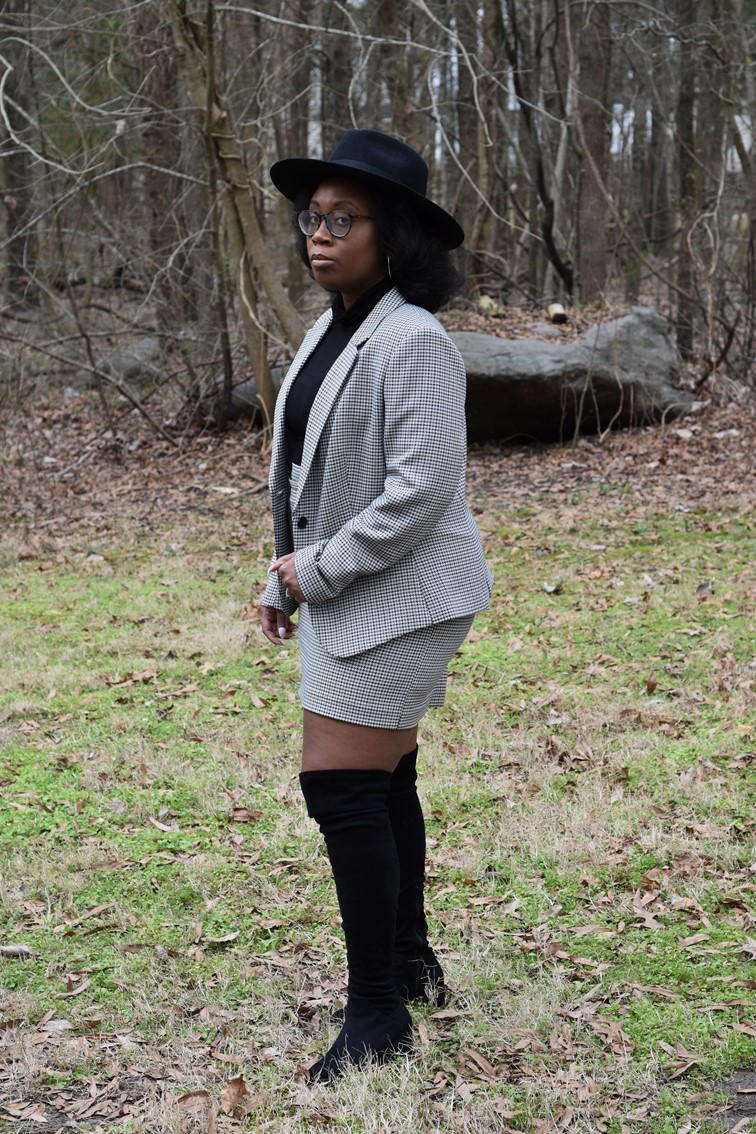 These are ways you can make it easy and stress-free. All of this can also help you schedule everything for each platform, so you aren't burnt out.

Can you think of other ways to repurpose content? How do you repurpose your content? Have you seen an uptick in followers because you use this method? And will you be trying this out if you haven't? As always, drop a comment.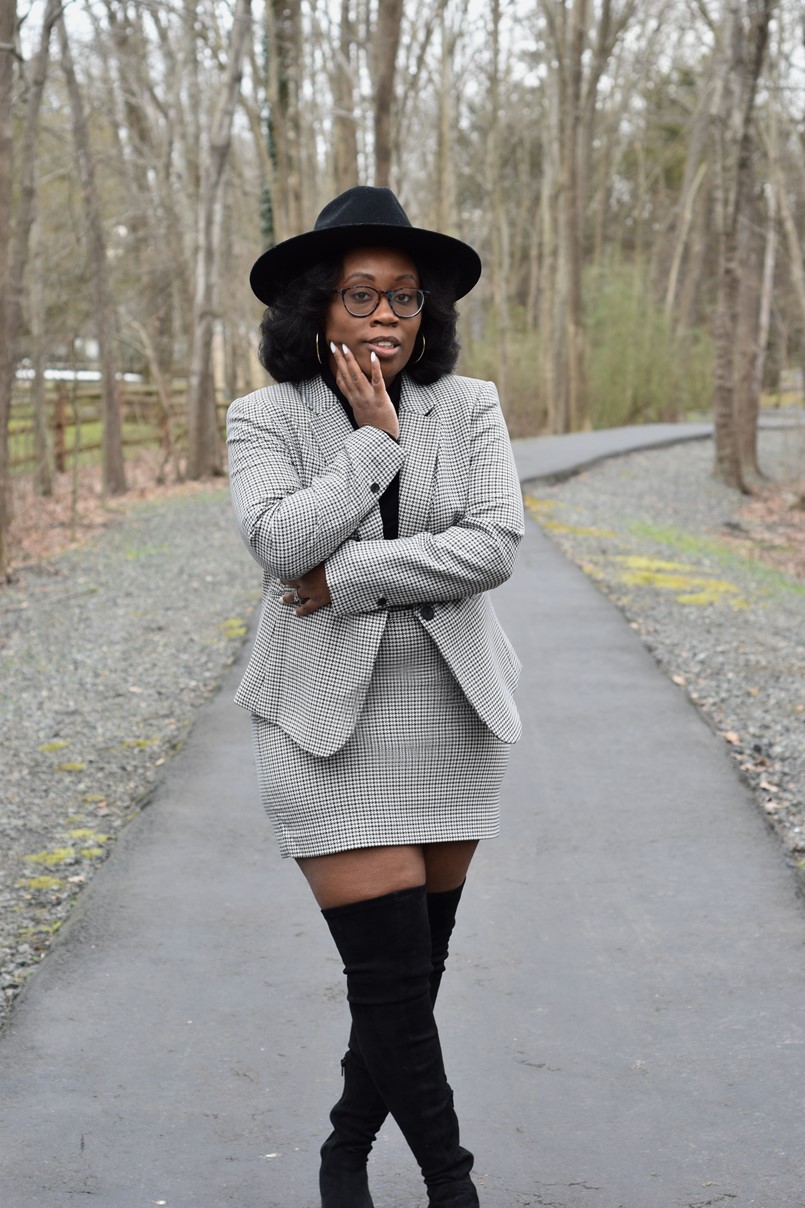 Shop The Post