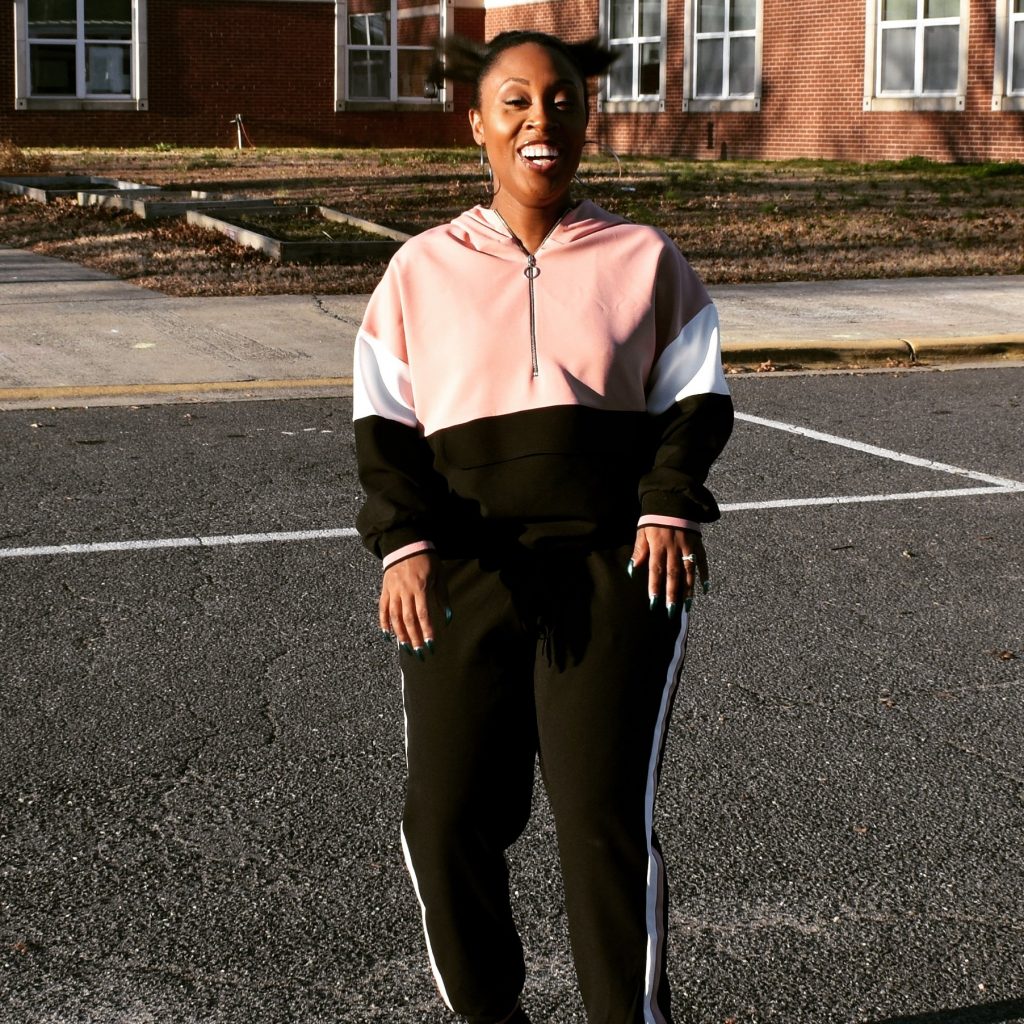 Hey y'all! Welcome to the blog. I am so glad you took a chance to stop by and see what's up. I started blogging because I am always dropping gems on my friends and family. I decided to share publicly with the world.
My blog is about life, beauty, fashion, travel,and any other things I find value for myself and worthwhile for y'all. Sharing that things that bring me joy or not is what I am here for.
So dive right in and see what's going on.