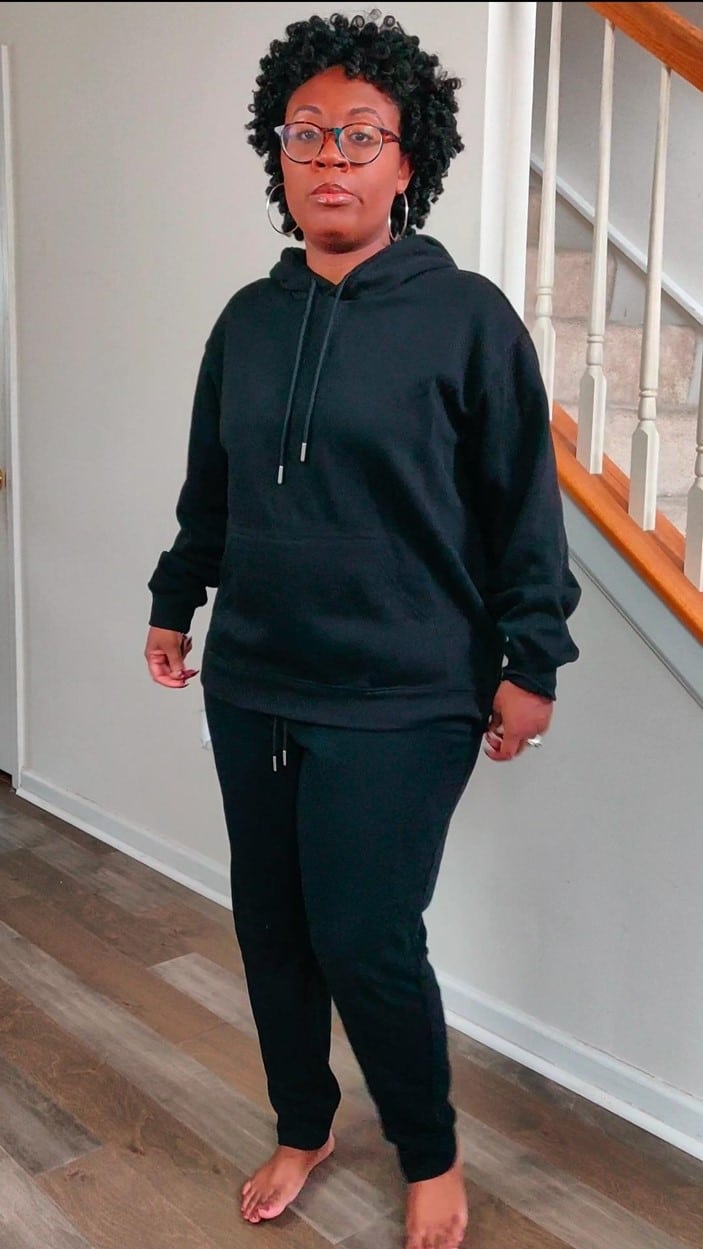 This post contains affiliate links to products. We may receive a commission for purchases made through these links.
My husband wanted a sweater. I saw 20% off and put some things in the cart for me online. I also ended up at the Tanger Outlet in Georgia off 85 where they have a nice H&M store as well. Their sale section was definitely large. Lastly, I wanted to round out get other pieces for my spring wardrobe. It's already warming up here in Charlotte so I want to prepared.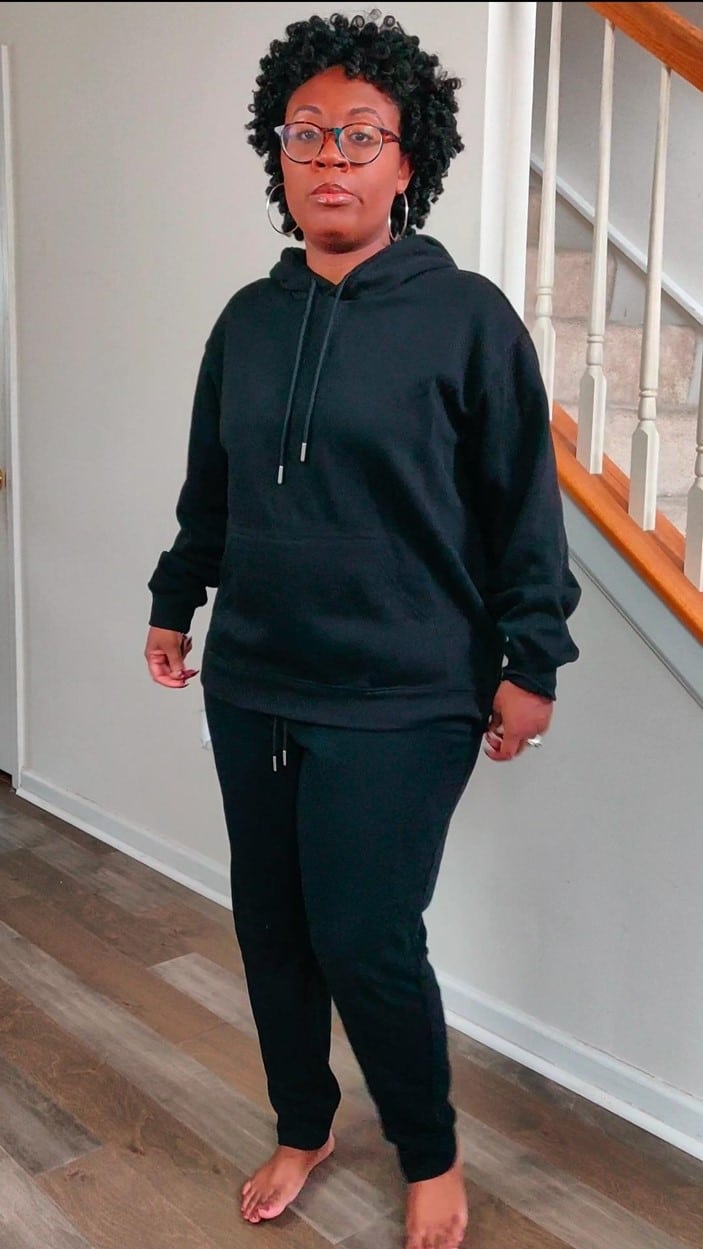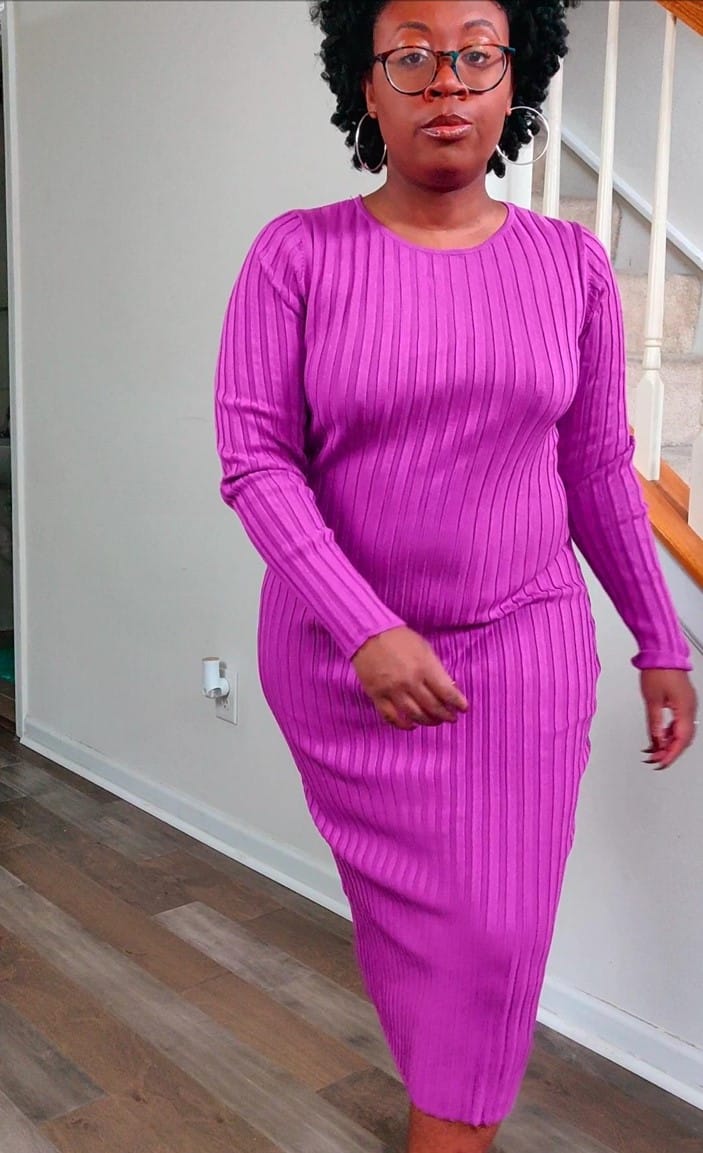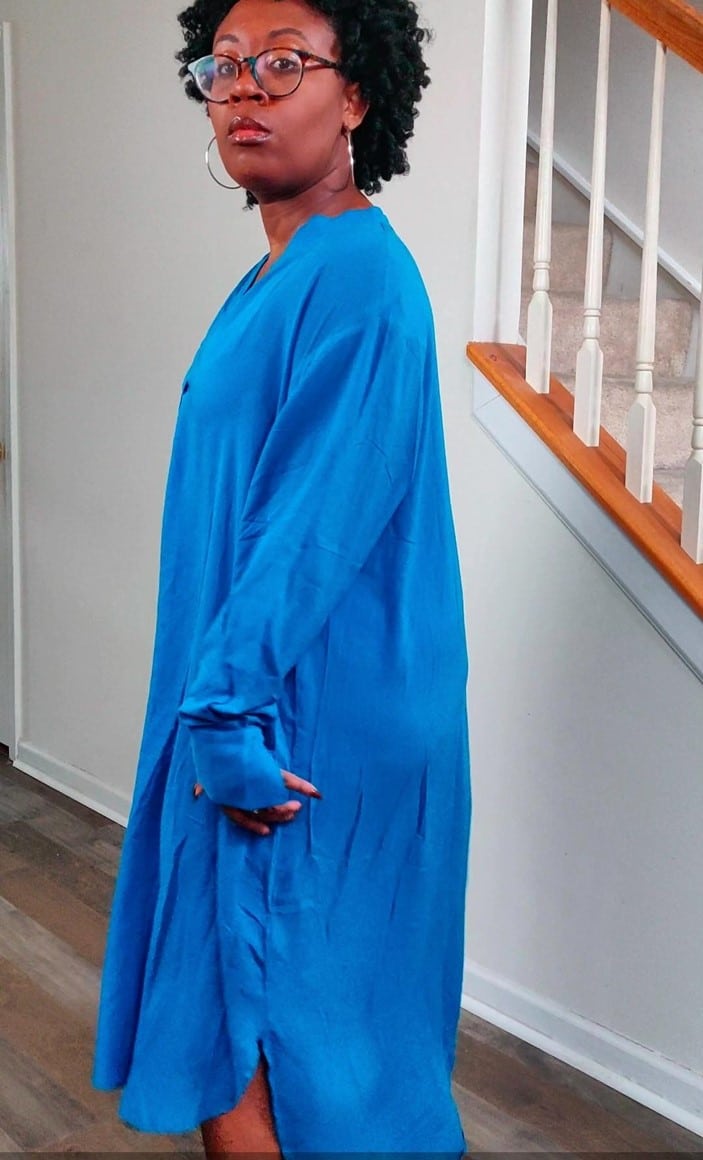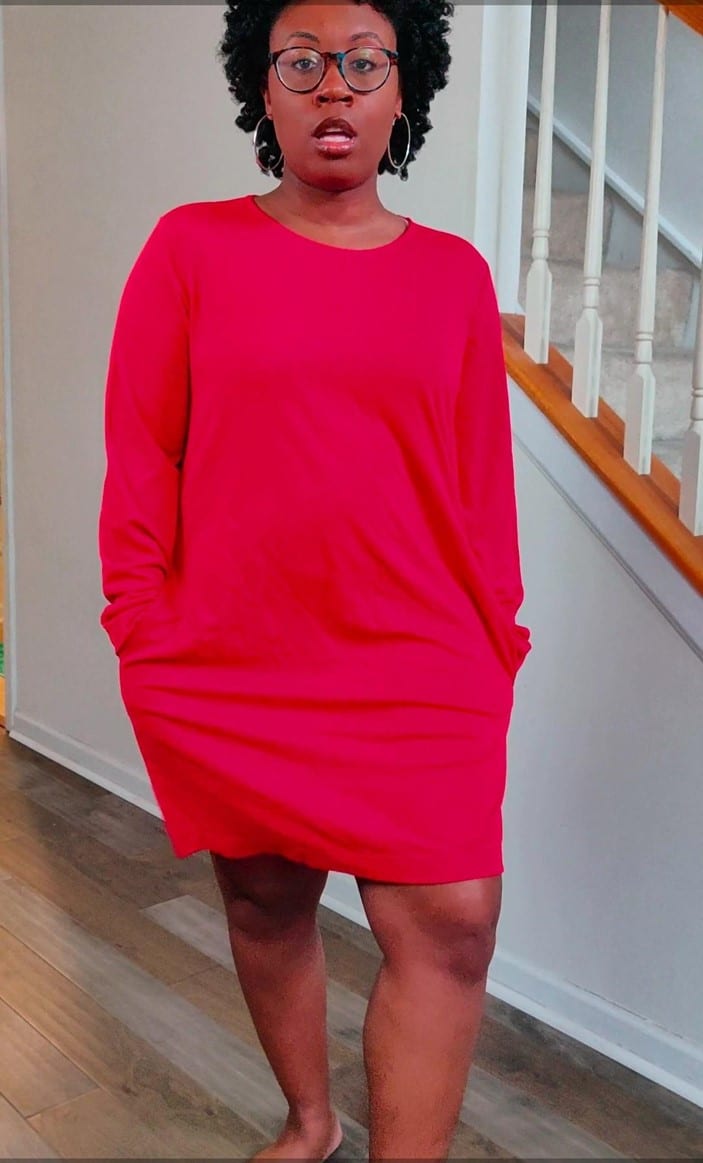 Not in the video are these additional items.

Light Beige Cotton Paper Bag Shorts
Have you done an H&M Haul lately? Share what you got in the comments.

Shop The Post