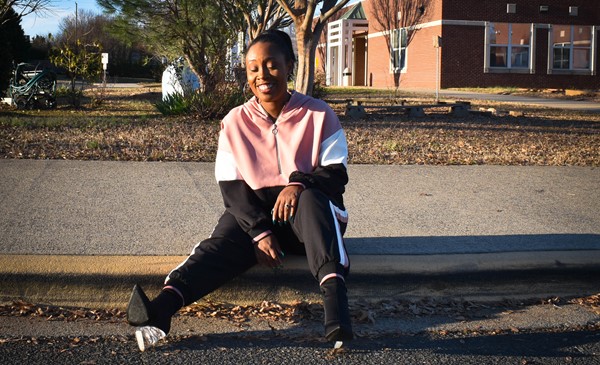 This post contains affiliate links to products. We may receive a commission for purchases made through these links.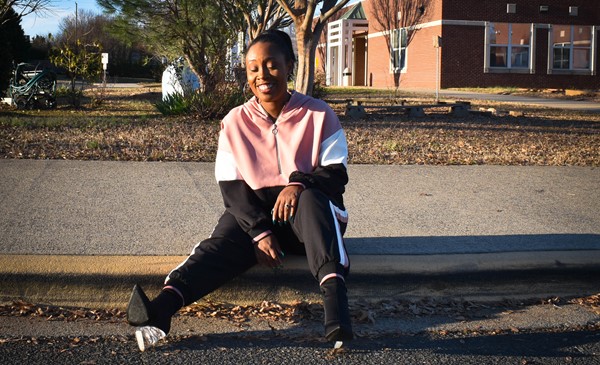 I'm reflecting back on 2019 where most of it was good and some of it brought tears. It stepped on my neck. My eyes opened up to alot of things and I'm grateful for the experiences whether good or bad.
I have ended a decade where expotential growth has happened. And I think back on it like damn girl you did that.
I made forever friends.
I moved to a new city.
I landed an amazing job.
I bought my home with my boyfriend at time.
That boyfriend proposed to me.
I married that boyfriend who is now my husband.
My heart is full and I'm ready for 2020.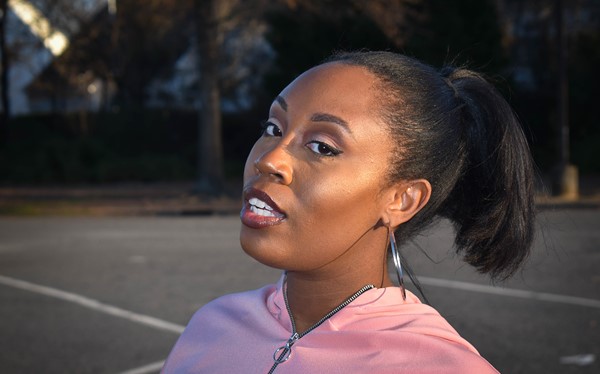 How did the decade and the year go for you?