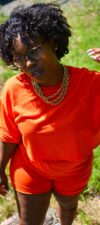 You may have noticed was lacking this past month on social media. After Cinco de Mayo, I definitely went...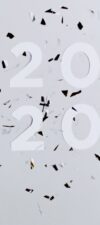 I am not into New Year's resolutions or anything as such. But goals are a thing that most of...
I'm reflecting back on 2019 where most of it was good and some of it brought tears. It stepped...