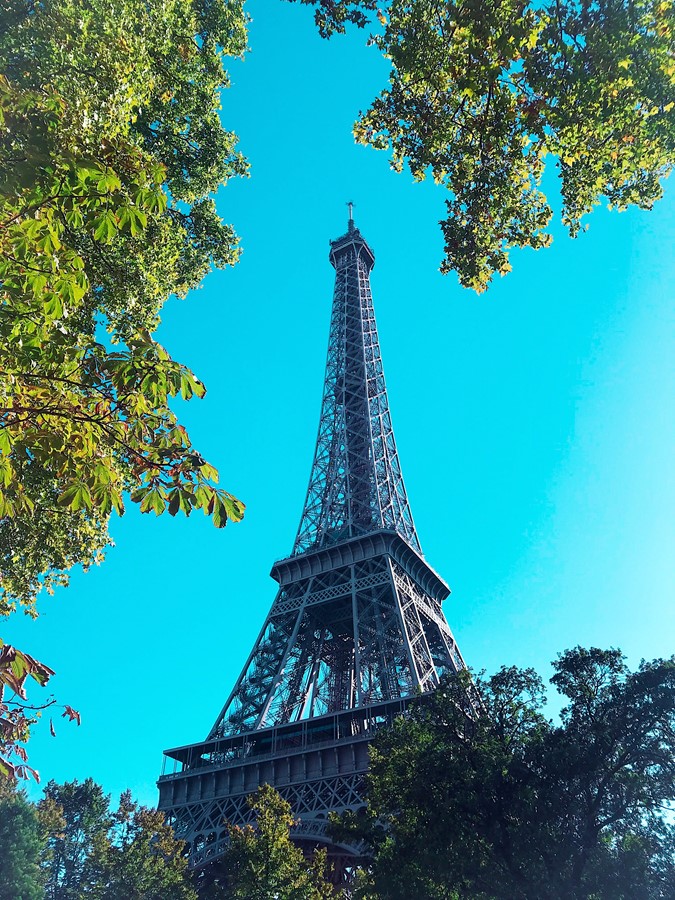 This post contains affiliate links to products. We may receive a commission for purchases made through these links.
There are always places in the world you want to go. You want to experience something different and see how others live and see how it is different than the place you come from.
Bora Bora, Tahiti
My interest in Bora Bora is absolutely for the beaches. The beach is one of my favorite places. If there is clear water, then there is me. Bora Bora is on the list because I know this will be a relaxing moment for me. I will try to get here within 5 years.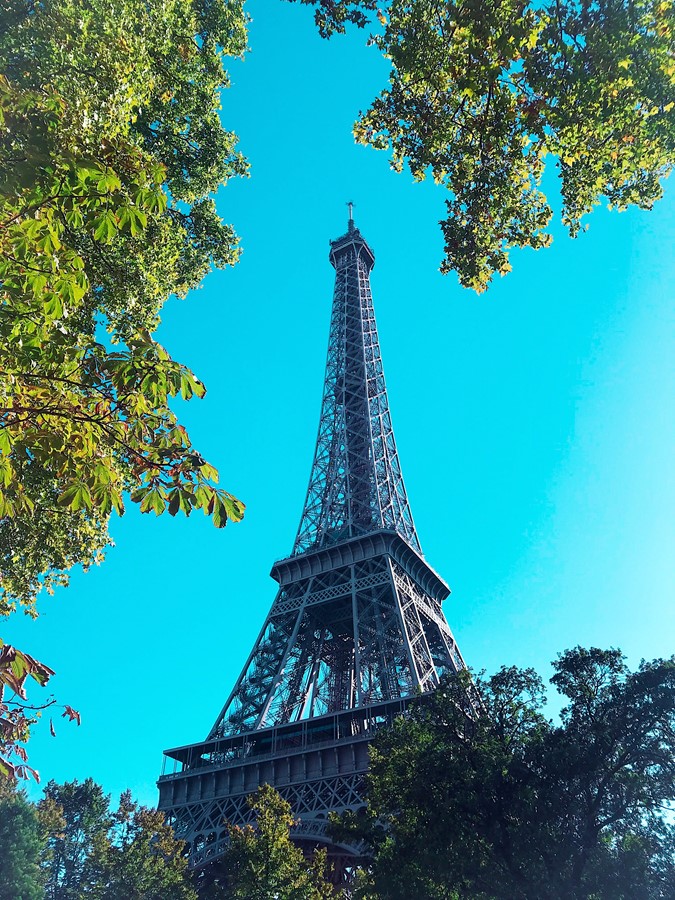 Paris, France
Now Paris is for the romance and I am going. I want to indulge in French cuisine and maybe take a ballet class because those are the only french words I understand. Paris will happen during a two week span of an undecided European vacation with my husband.
Casablanca and Marrakech, Morocco
This was supposed to be the spot for our honeymoon but we decided on Cancún instead. Going to Africa and exploring the beautiful countries is apart of who we are as black people. Though we were born and raised elsewhere, we know where our roots started.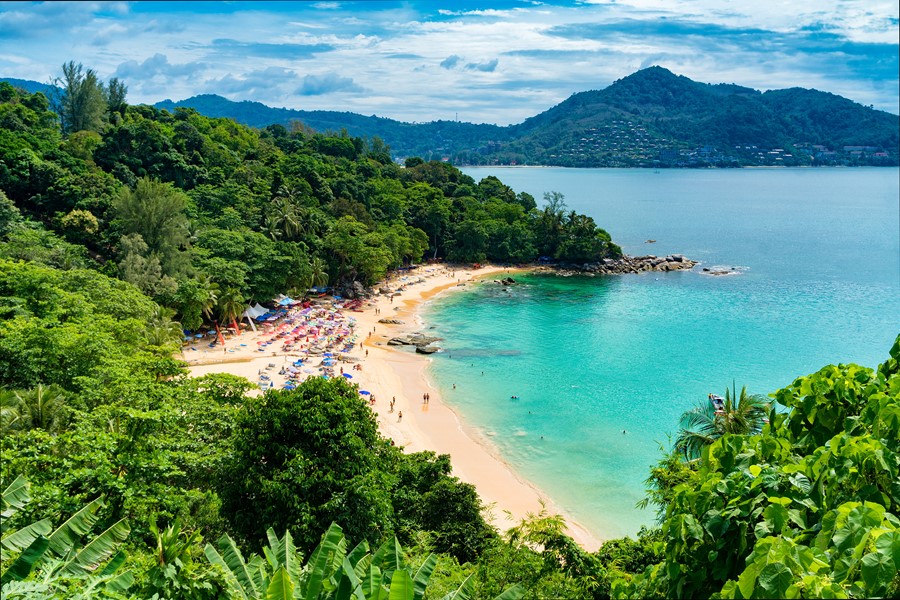 Phuket, Thailand
Phuket was actually another option for our honeymoon. My interest was the culture and how other countries live. I want to explore and try other cuisines. And of course, take me to the beach.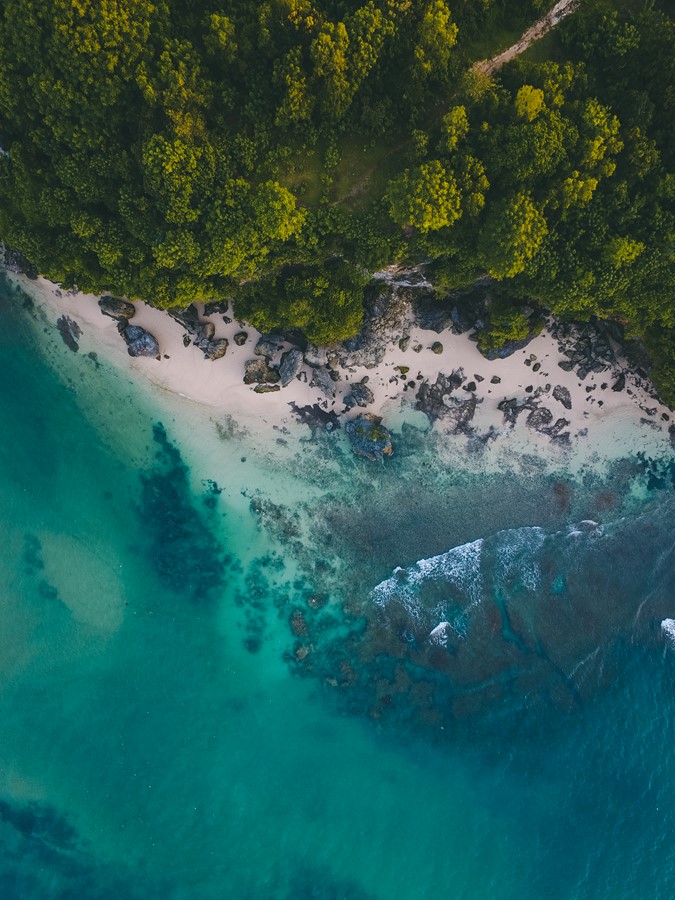 Bali, Indonesia
Oh how I love the beach as you can see. And that's how I always want to vacation. Bali has lakes and waterfalls. It's just all this natural beauty in the country. It's a must see.
Hawaii, USA
The USA is still beautiful and I know Hawaii won't disappoint. I'm interested in see the volcanoes and experiencing the aloha lifestyle. I know it's the perfect place to unwind without leaving the country.
What's on your travel bucket list? Have you been to any of these places? If so, tell me what it's like.