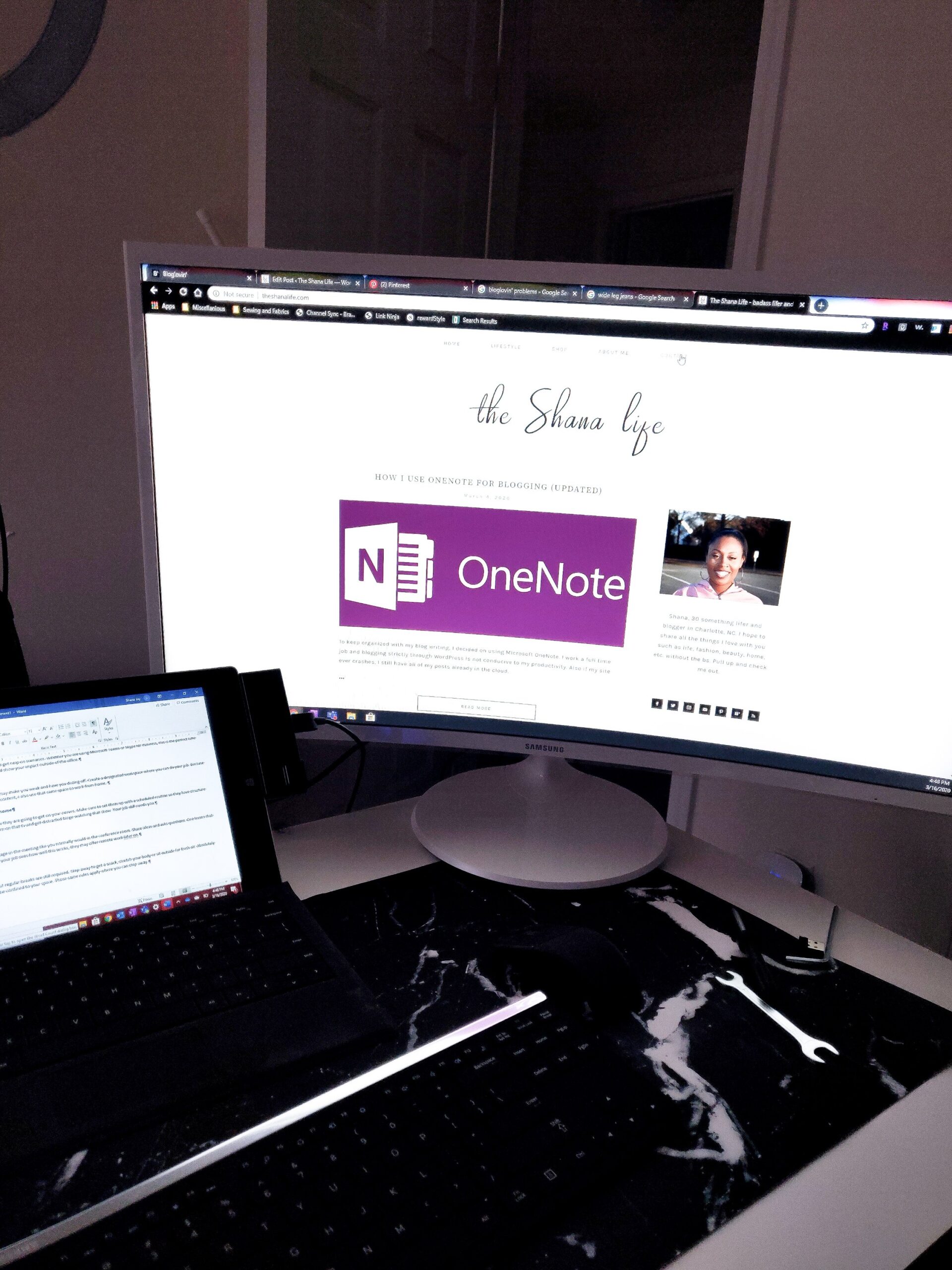 This post contains affiliate links to products. We may receive a commission for purchases made through these links.
With COVID-19 upon us, some employers are encouraging their employees to work remotely. I am lucky to work in a space where I do this once a week already. But here are some tips on having the best experience.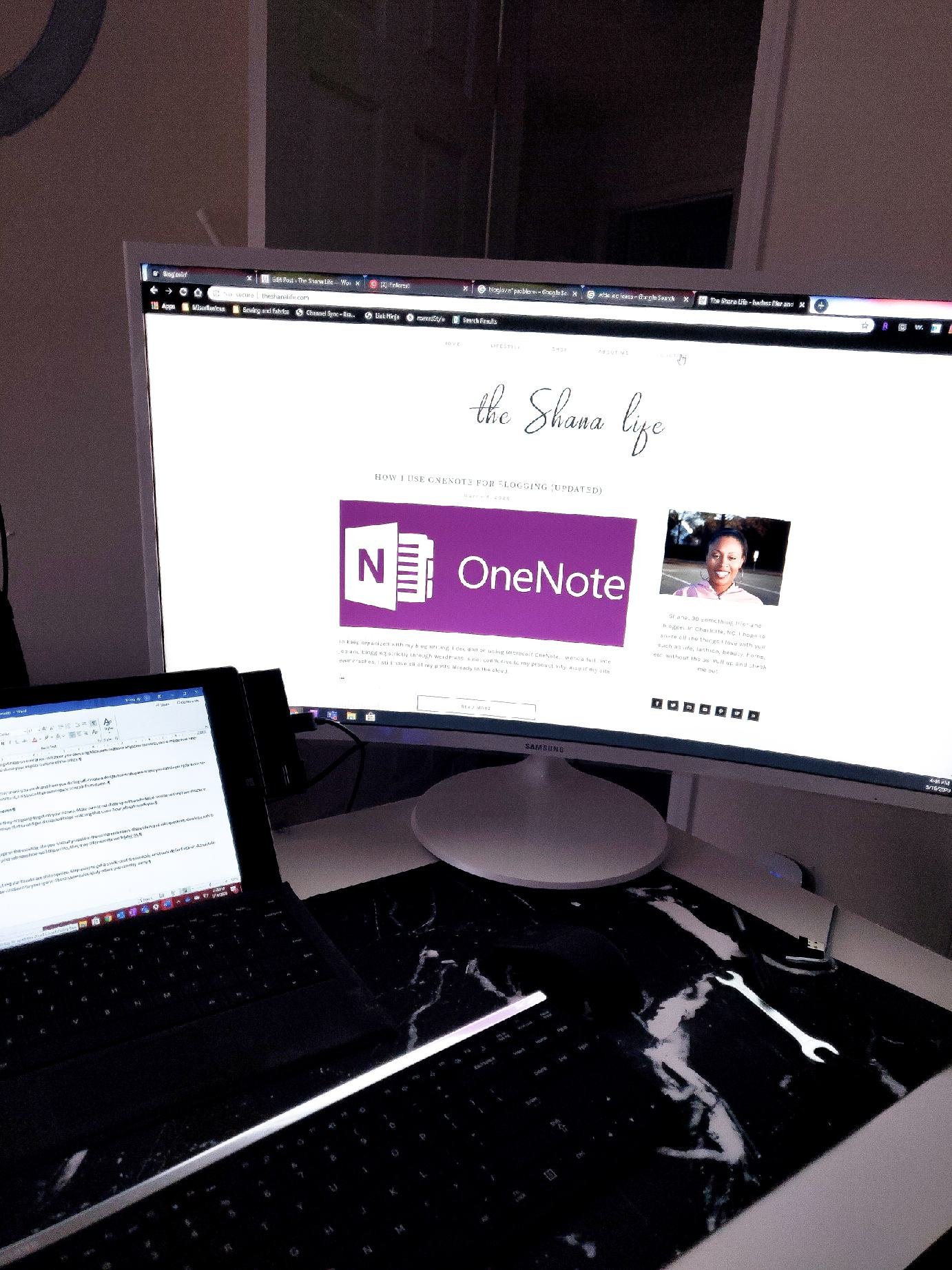 Get ready like it's any other day
On Mondays, I will barely get dressed. But on Tuesday thru Friday, I will still be getting ready like I am going to walk into the workplace. Waiting for my coworkers to compliment my outfit and say it's so cute. And this is really a thing. I think I dress okay but they always think I have an interview.
Don't change your full work day routine.
Even though you are remote, make sure you are still chatting and collaborating with your coworkers like you normally do. I am always popping around a cube to ask questions and get help on scenarios. Whether you are using Microsoft Teams or Skype for Business, this is the perfect time to get the collaboration and up and show your impact outside of the office.
Have a designated workspace.
Don't work from your bed. That'll be a weak moment and have you dozing off. Create a designated workspace where you can do your job. Because I created a space where I create content, I also use that same space to work from home.
Minimize outside distractions while at home.
Y'all the kids are out and I know they are going to get on your nerves. Make sure to set them up with a scheduled routine so they have structure during this time. Also, don't turn on that tv and get distracted binge watching that show. Your job still needs you.
Attend all meetings and participate.
Turn that camera on and engage in the meeting like you normally would in the conference room. Share ideas and asks questions. One lesson that can be learned from this is if your job sees how well this works, they may offer remote work later on.
Take regular breaks.
You know you are home, but regular breaks are still required. Step away to get a snack, stretch your body or sit outside for fresh air. Absolutely don't feel like you have to be confined to your space. Those same rules apply where you can step away.