This post contains affiliate links to products. We may receive a commission for purchases made through these links.
Oh hey I'm Shana. And it's about time you learn more about me than what you've seen me post so far. For the most part, I am super chill and laidback. Frankly, I drink my liquor and mind my business.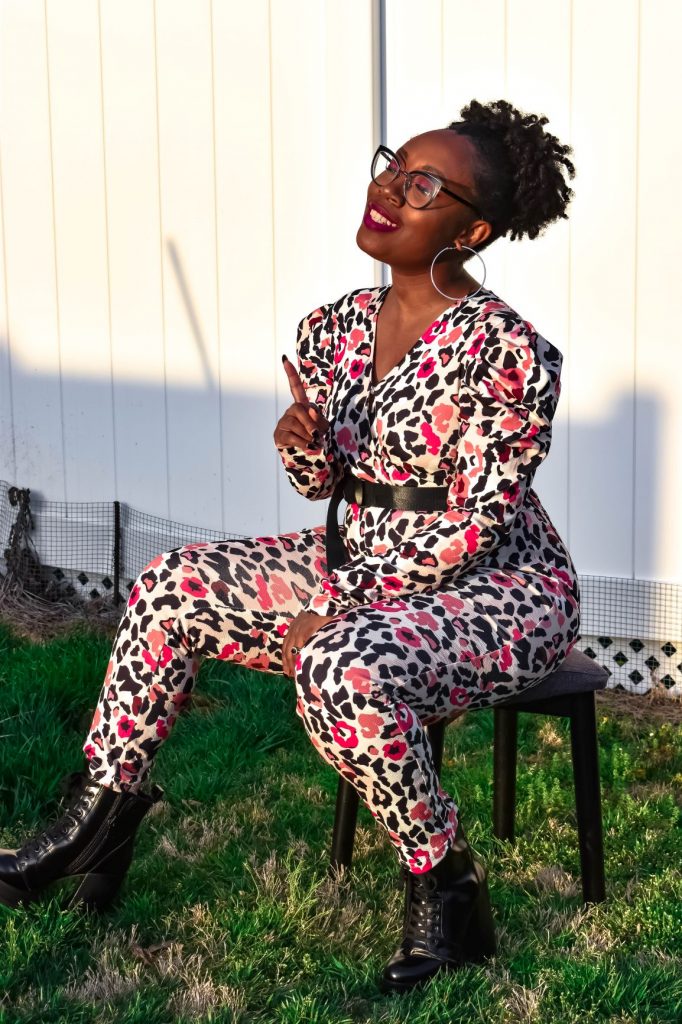 Where did I grow up?
Baltimore born and raised; Home shaped the toughness in me for real and growing up there was everything I wanted it to be.

Where do I live now?
Charlotte, NC; I moved to be with my husband and there really wasn't much going for me back in Baltimore. I created an escape plan and I was out.
How tall are you?
5'2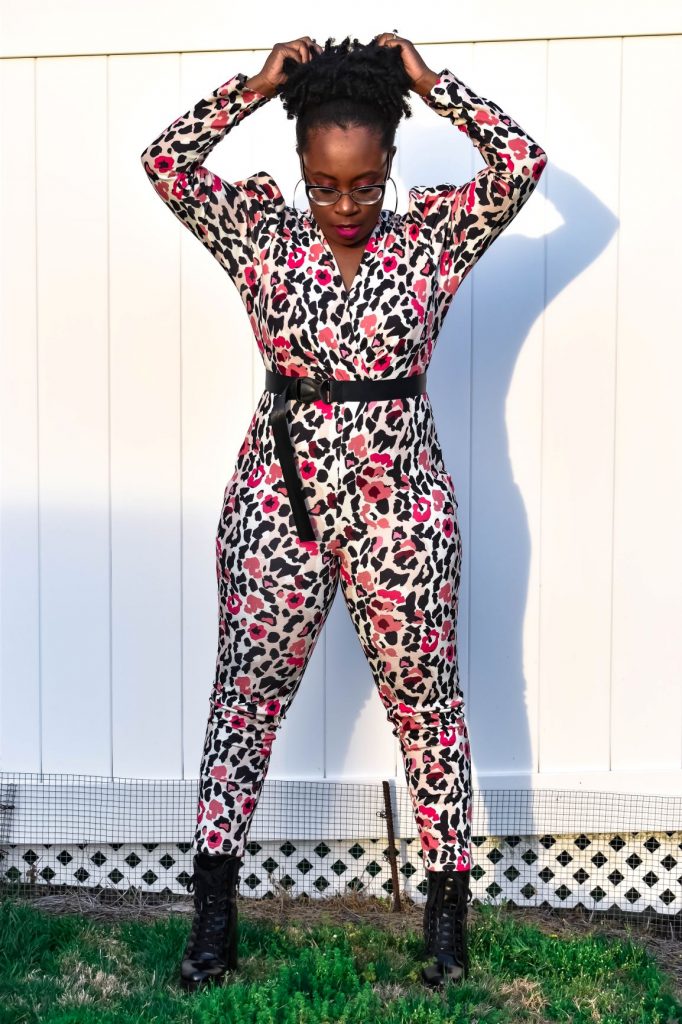 How long have you been married?
Almost 6 months; but I have known my husband 10+ years

What is your favorite food?
If you see my IG feed, there is a lot of tacos happening already and there will be more to come.

Do you have pets?
2 dogs: Blake and Anubis

What's your favorite holiday?
Christmas… because I still like presents lol
Share something your readers might not know about you.
I am classically trained in ballet along with contemporary modern, lyrical, tap, jazz and hip & hop. I haven't danced in a few years and plan to get back into it, hopefully this year.

Do you consider yourself an introvert or extrovert?
I am actually an introvert. I am not really that much of a people person. I always have to recharge even after spending quality time with my family and friends.

What are your favorite brands?
My favorite brands are adidas Originals, Zara, Steve Madden, Pretty Little Thing, Miss Guided, Old Navy, Fenty Beauty, Juvia's Place, Benefit Cosmetics, 111Skin, Tula, etc.
Check out the Shop section to see what I am feeling right now.
What other questions do you have? I kept it basic this go around because there will be a part deux.