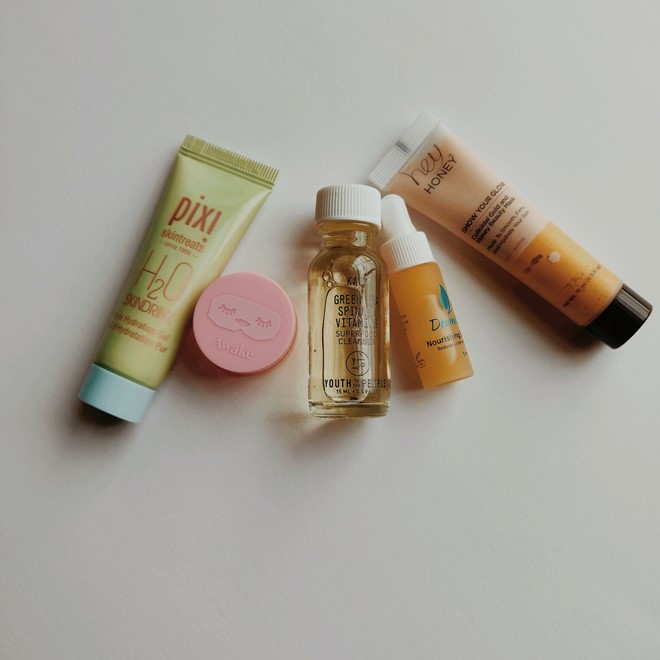 This post contains affiliate links to products. We may receive a commission for purchases made through these links.
Did you see January's and February's Ipsy glam bags post? If not, it's here and here.
It's March and the country has been met with the Coronavirus or Covid-10 or has some of us say it "The Rona. I want to say this is not anything we want to take lightly and make sure you are staying indoors so you don't get sick. I'm only leaving out for those essential items or take a walk, but that's it.
Now back to our normally scheduled plug: If you are interested in getting a bag after reading this post, go here.
All individual prices are once again being share to show the value of why I get these glam bags. A lot of these products, you can purchase at Ulta, Sephora or online.
Glam Bag – $12 (sample products)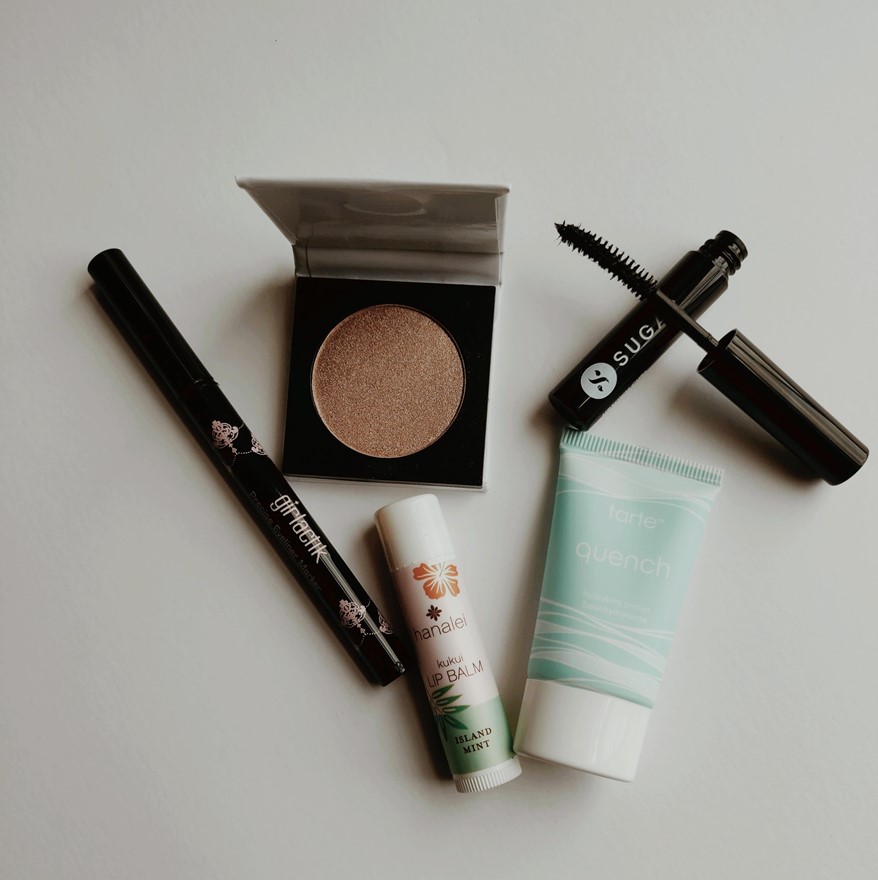 HANALEI COMPANY Kukui Lip Balm in Island Mint ($6)
GIRLACTIK Precise Marker Liner in Black Noir ($20)
TARTE Sea Quench Hydrating Primer ($32)
NAKED COSMETICS Mica Pigment in Mother Nature #05 ($15)
SUGAR COSMETICS Uptown Curl Lengthening Mascara in Black

Bag Total = $73

Glam Bag Plus – $25 (full size products)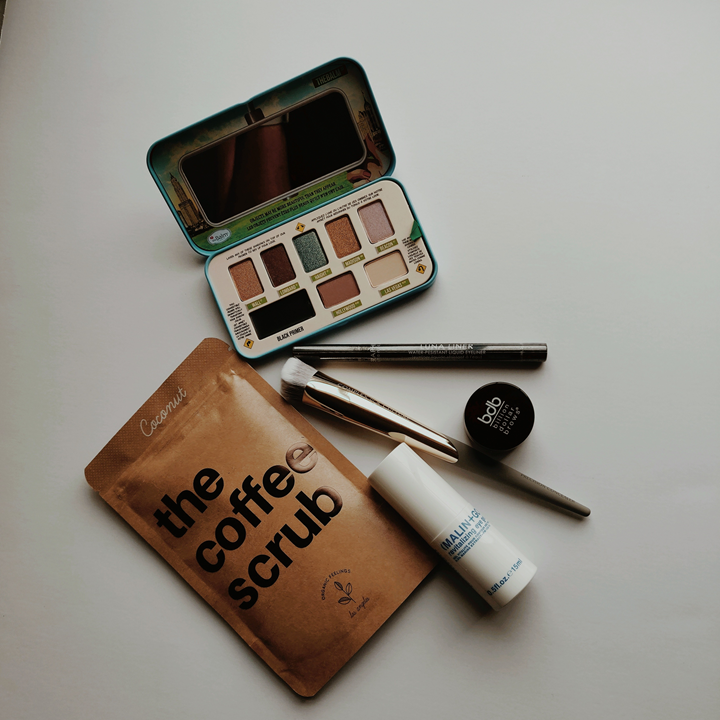 MALIN + GOETZ Revitalizing Eye Gel ($42)
THE COFFEE SCRUB Coconut Body Scrub in Coconut ($22)
BILLION DOLLAR BROWS Brow Butter Pomade Kit in Taupe ($24)
COMPLEX CULTURE Precision Concealer Brush ($26)
THEBALM COSMETICS AUTOBALM® Day 2 Nite ($27)
SERAPHINE BOTANICALS Luna Liner – Water-Resistant Liquid Eyeliner in Black ($18)

Bag Total = $141

Glam Bag Ultimate – $50 (8 full size and 4 samples)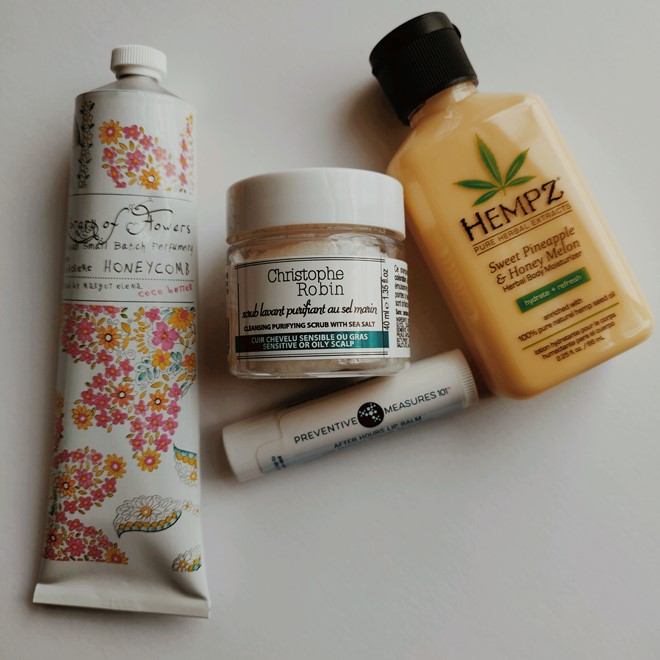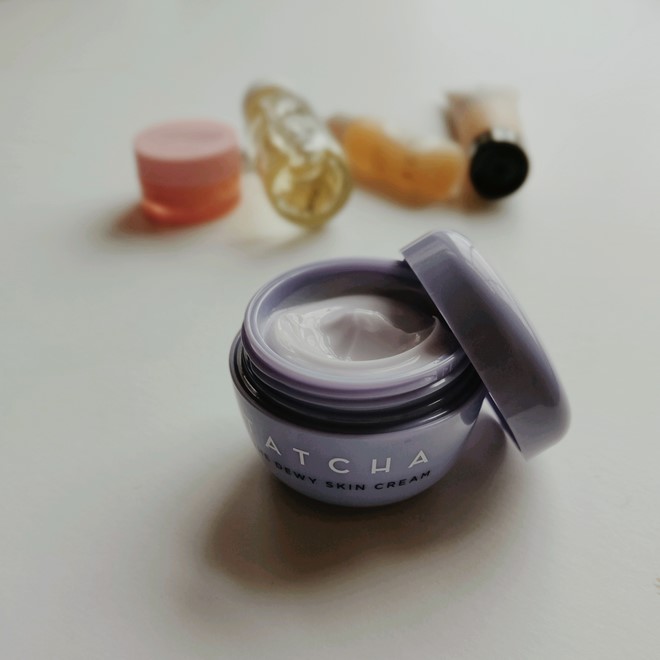 Sidebar: There is way more products in this bag than usual, but I will carry on.
DERMADELI Nourishing Eye Serum
MAËLLE BEAUTY Skin Therapy Restorative Facial Oil ($29)
HEY HONEY Show Your Glow Colloidal Gold & Honey Beauty Mask ($64)
111SKIN Rose Gold Brightening Facial Treatment Sheet Mask & Celestial Black Diamond Eye Mask Set ($47)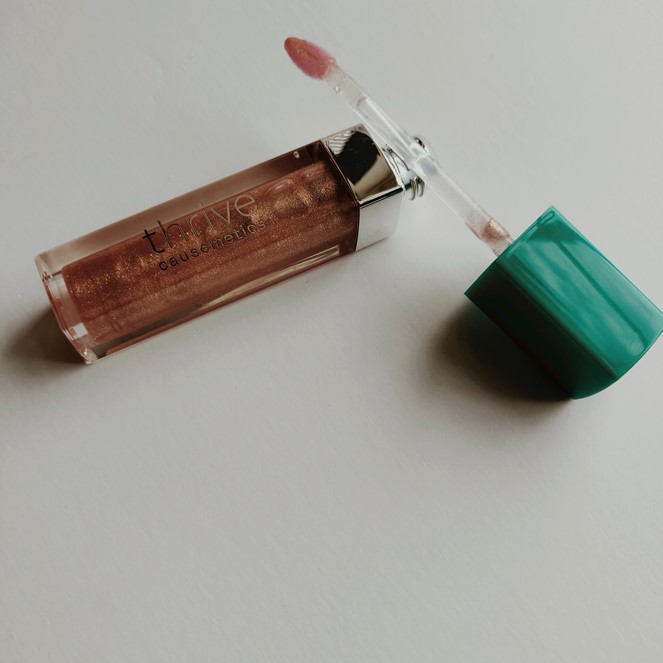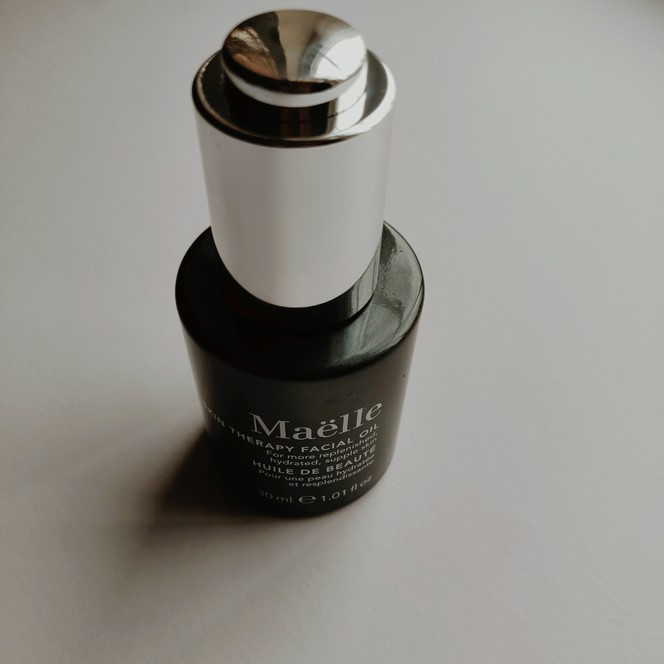 THRIVE CAUSEMETICS Lip Mate High-Shine Reviving Topper™ in Glinda ($24)
CHELLA La Vie Eyeshadow Palette Deluxe ($45)
CATHCHRISTOPHE ROBIN Cleansing Purifying Scrub with Sea Salt ($53)
LIBRARY OF FLOWERS Honeycomb Handcreme ($20)
COMPLEX CULTURE Angled Foundation Brush ($35)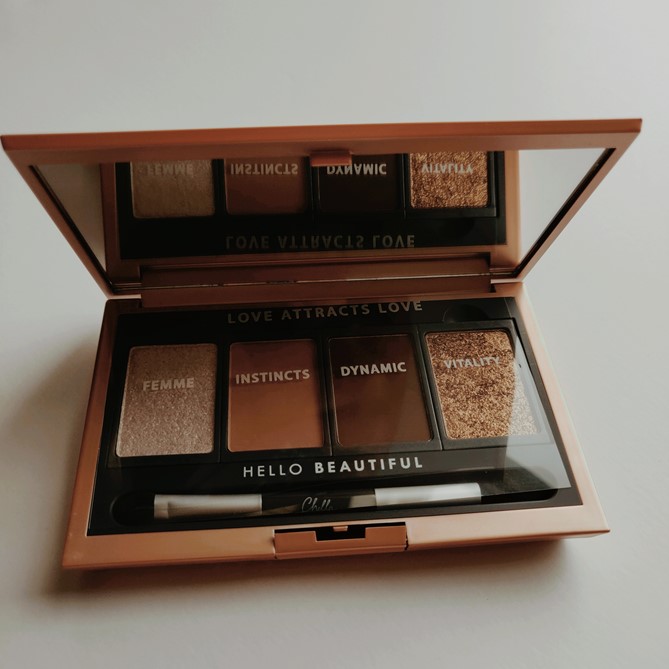 ILLAMASQUA Hydra Veil Primer ($45)
HEMPZ Herbal Body Moisturizer in Sweet Pineapple & Honey Melon ($23)
YOUTH TO THE PEOPLE Superfood Cleanser($36)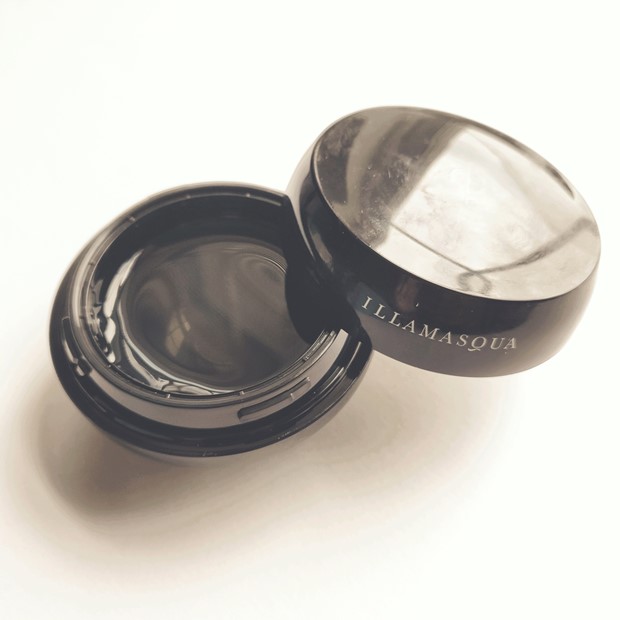 PREVENTIVE MEASURES 101 After Hours Lip Balm in Passion Fruit ($7)
AWAKE Lip Therapy Lip Mask ($20)
ILLAMASQUA Black Eyeliner ($)
PIXI BY PETRA H20 Skindrink ($22)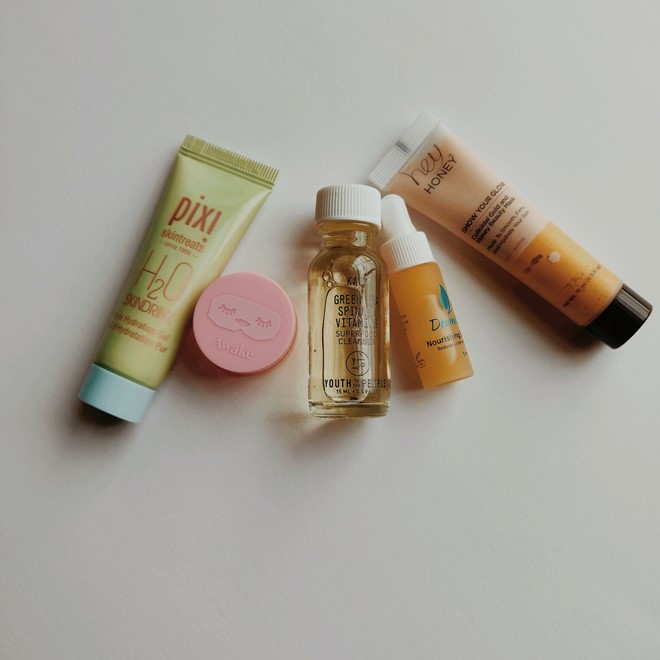 Bag Total = $470

Add-ons are where you can additional items to your bag. There are tier at $18, $12 and $3. I opted for $12 and $3 for this month.
Add-ons

111SKIN Vitamin C Brightening Booster ($155)

Check out my IGTV [coming soon] today where I do a quick look with some of the products of these bags and other ipsy glam bags I got in the past.
Shop The Post