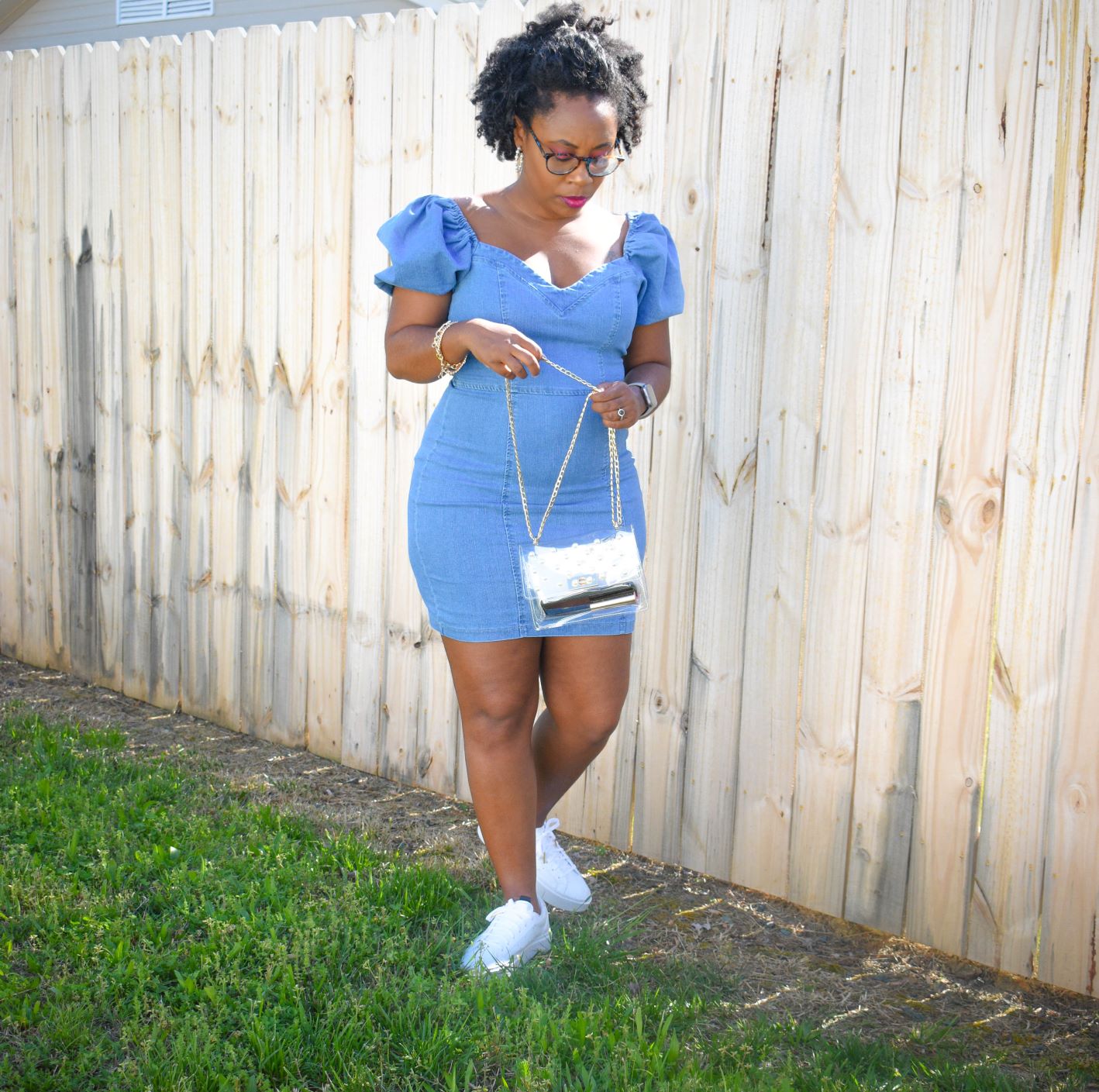 This post contains affiliate links to products. We may receive a commission for purchases made through these links.
I am literally thinking about what I am going to do once outside is open. I will be getting a wax, pedicure, SNS color change, and eyebrows snatched.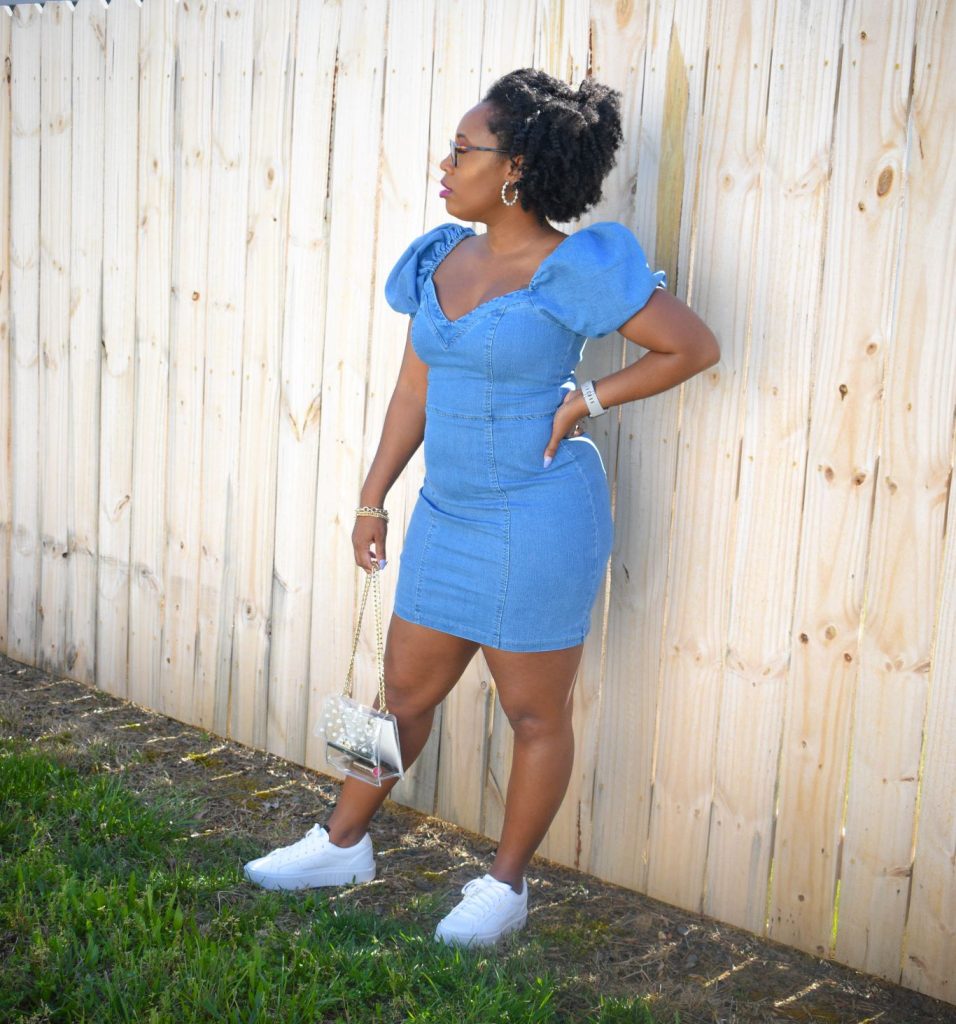 Then I am heading straight to brunch. Because your girl is going to need to be around people to make sure the world is still alive.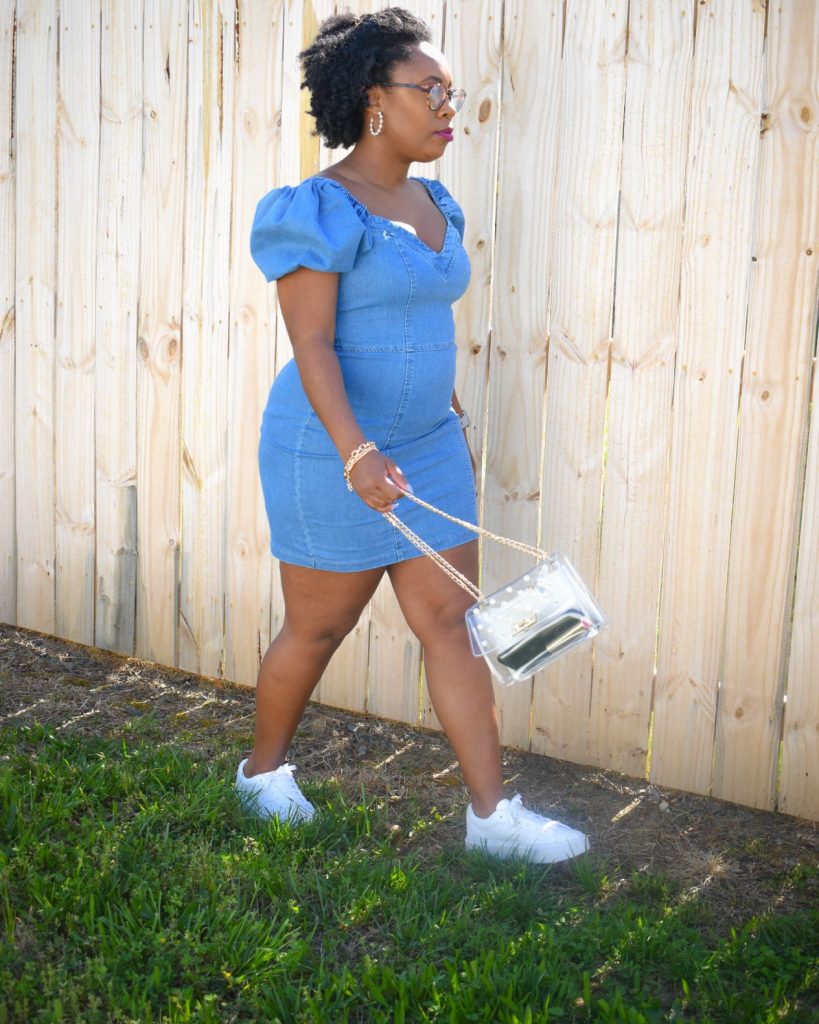 The most important part is what am I am going to wear once we are back in the streets. I couldn't decide until this dress came back into stock on SHEIN along with a pair of adidas super sleeks as well. Unfortunately, the dress sold out again so I am dropping alternative options.

What's the 1st thing y'all going to do when you get back out there?