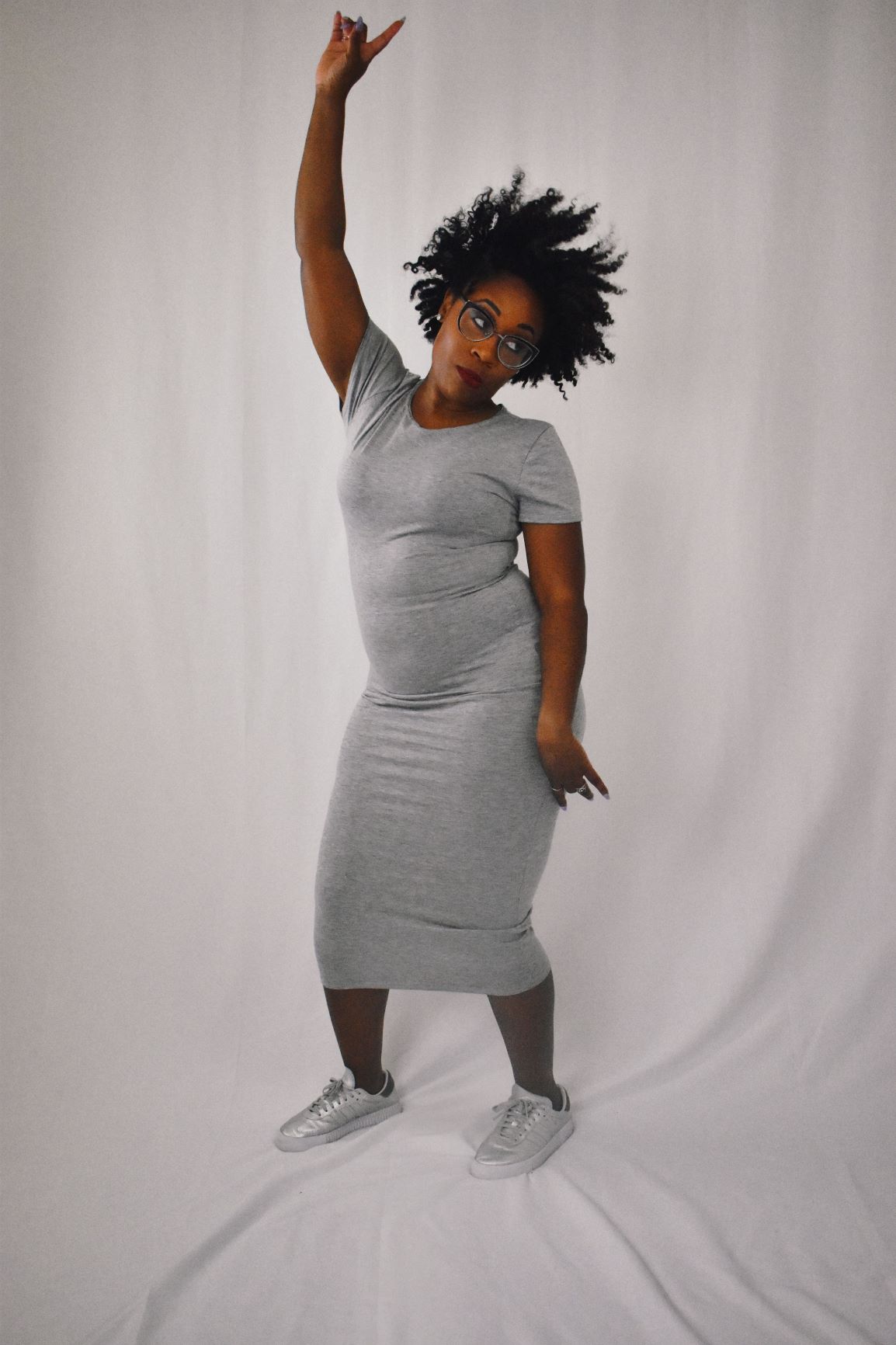 This post contains affiliate links to products. We may receive a commission for purchases made through these links.
Never thought at my big age I would be alive during a pandemic. You know because the medical field and technology is advanced but here we are. It's been one month since quarantine for the coronavirus.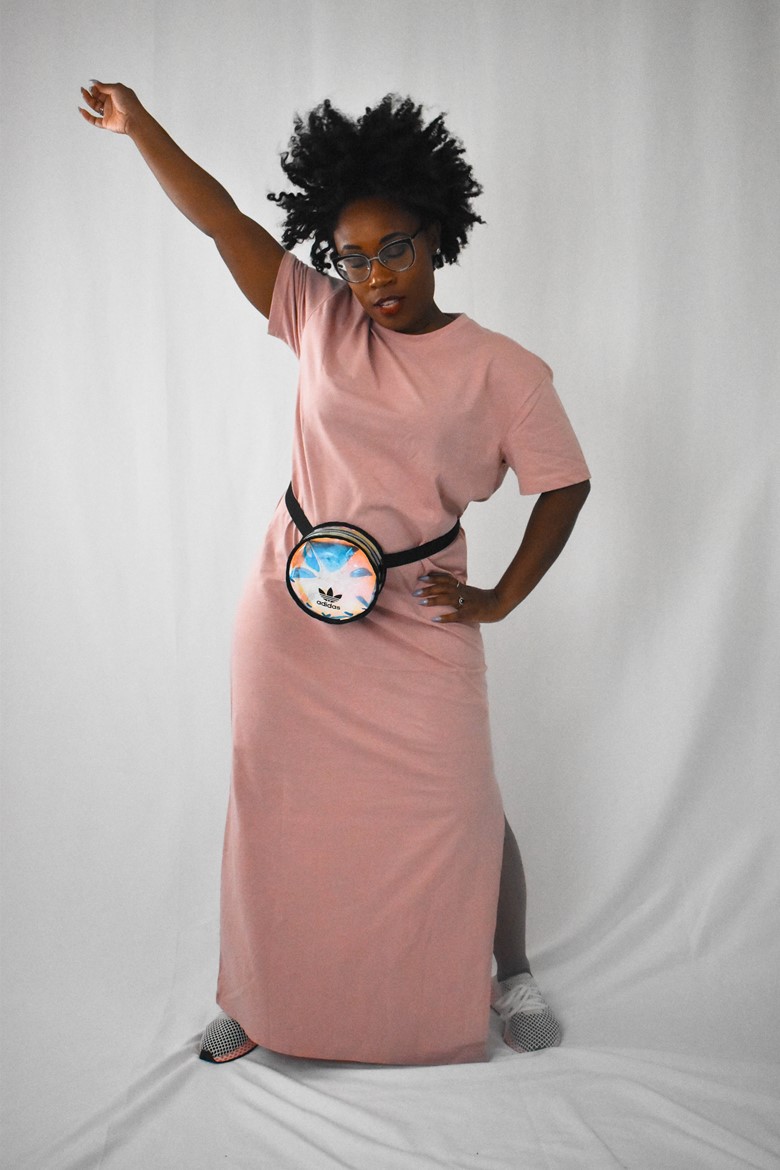 One of the greatest things about this is there is more time I have in a day. There is more time to spend with my family. More time to think about new ideas, learn that new hobby, get into my crafting, bingewatch the shows I said I wouldn't.
This time is a test for relationships. Is the person you are quarantined really the one you wanted to be with? Because boy you can't leave and y'all are getting on each other nerves. You also so learn new things about them.
The juggling of work from home and distance learning is new for some of us. You think about if you are tackling well and you can conquer it. My household understands work from home life but the distance learning was new for us. Thankful we are both in the tech industry and have a pretty tech savvy 7 year old that we are good.
And it is a time to rest. Not only as all the people are resting, I think the Earth might of needed rest. It has come in the worst way possible but you start to see how the earth is cleaning up because we are all inside.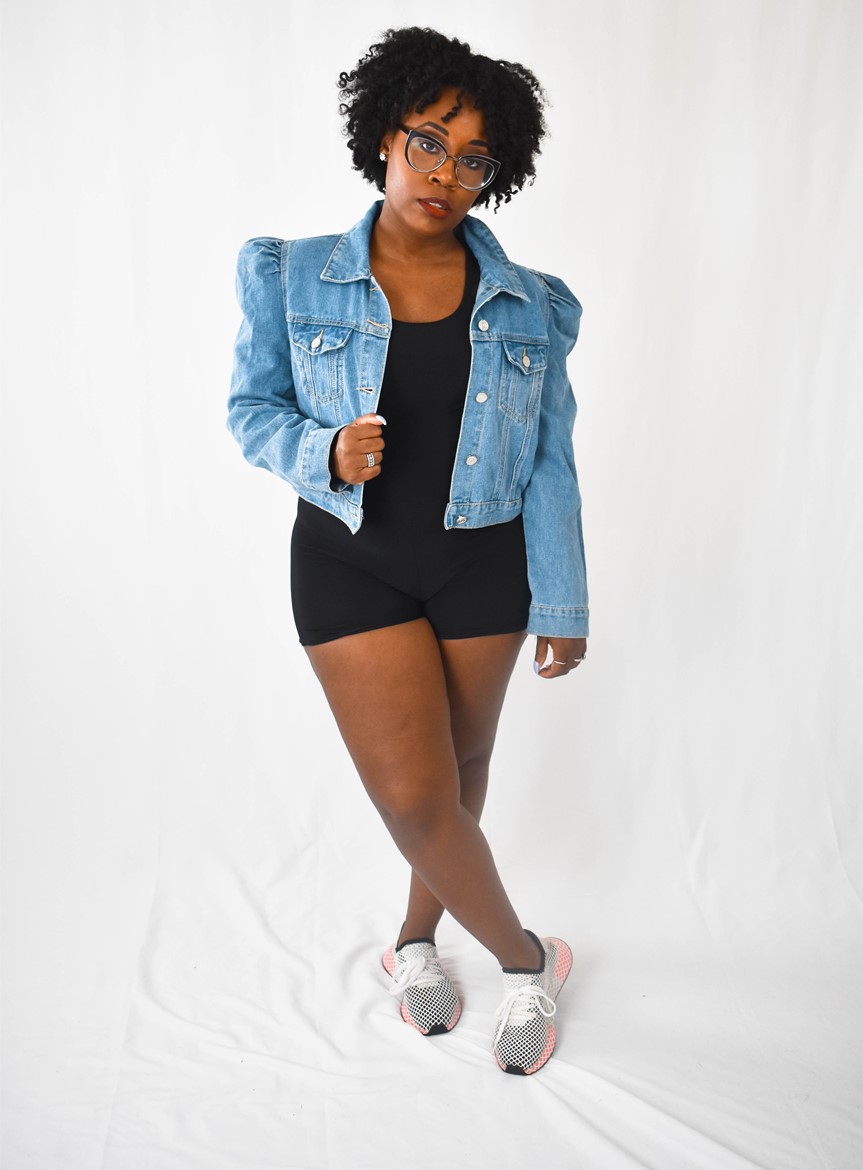 It's really been one month and I'm kinda okay with it.
How are you holding in quarantine?