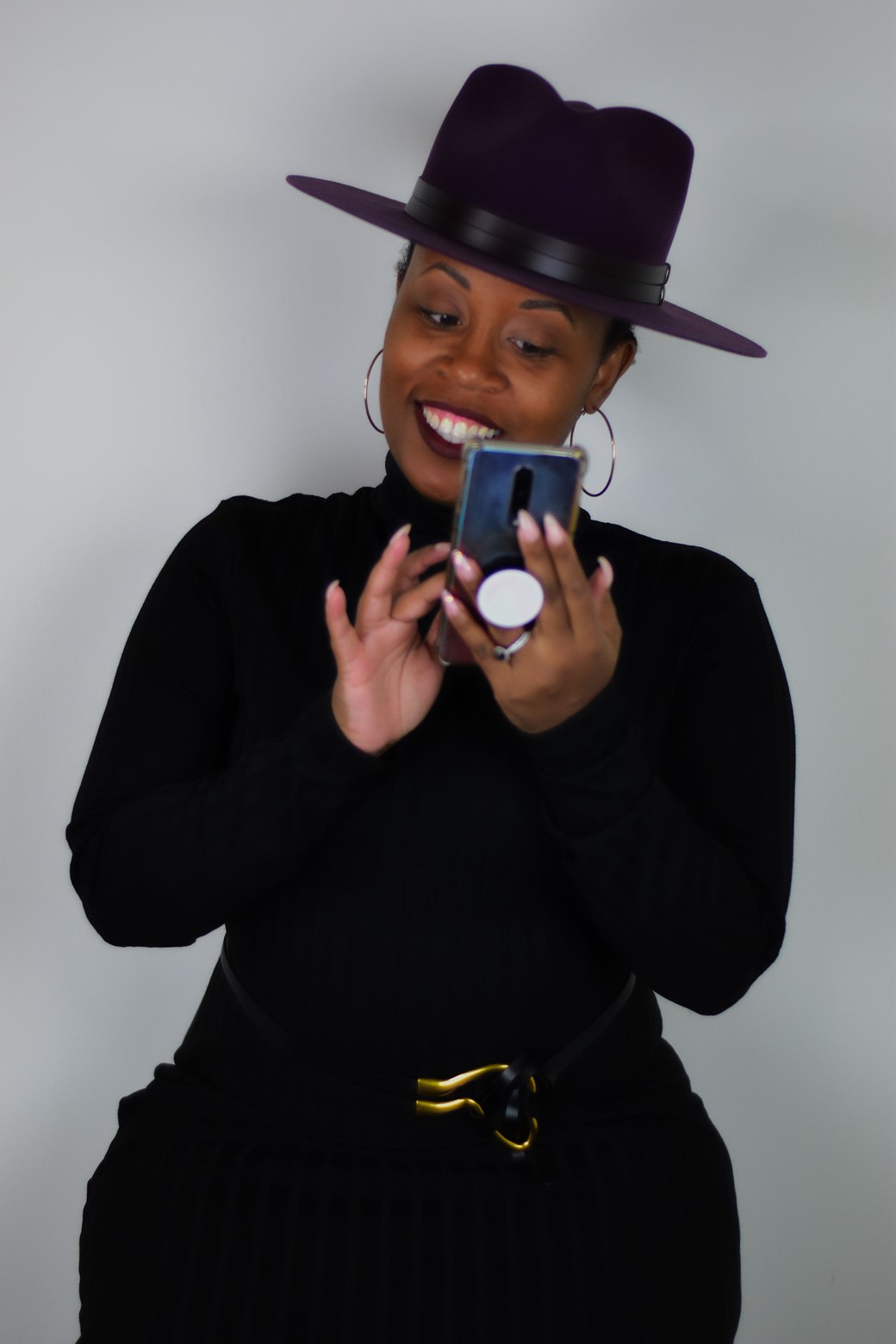 This post contains affiliate links to products. We may receive a commission for purchases made through these links.
If you have been here since last year, you know that I wrote this similar post for what I wanted to accomplish last year. You can read it here. Let's do a recap if I knocked that out agenda and then what is on my plate for 2021.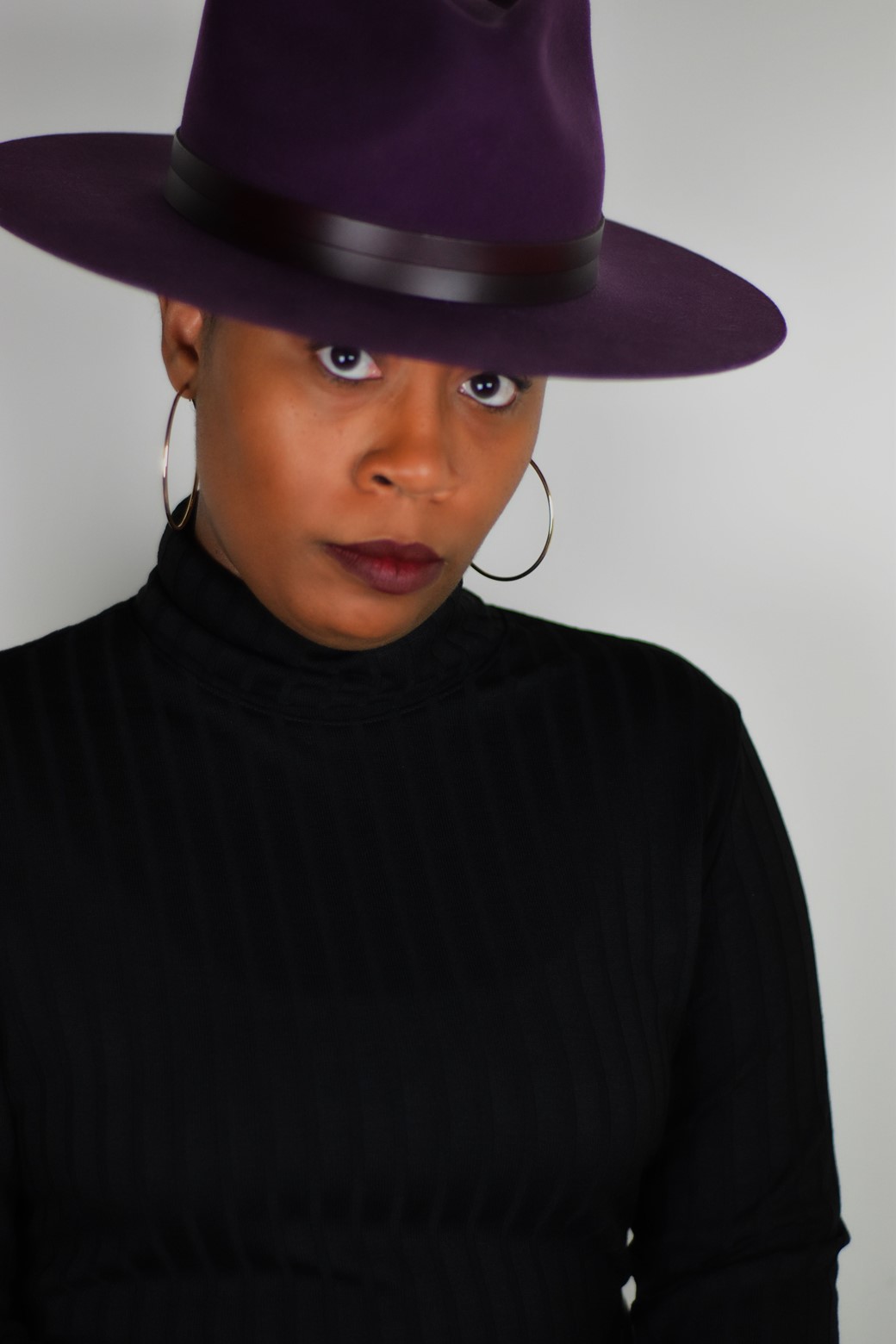 Paying off debt

Being selective about my friendship

Giving my home a new look

Taking more pictures

Gunning for that new job with compensation I deserve

Get this blog out there
I killed this ish!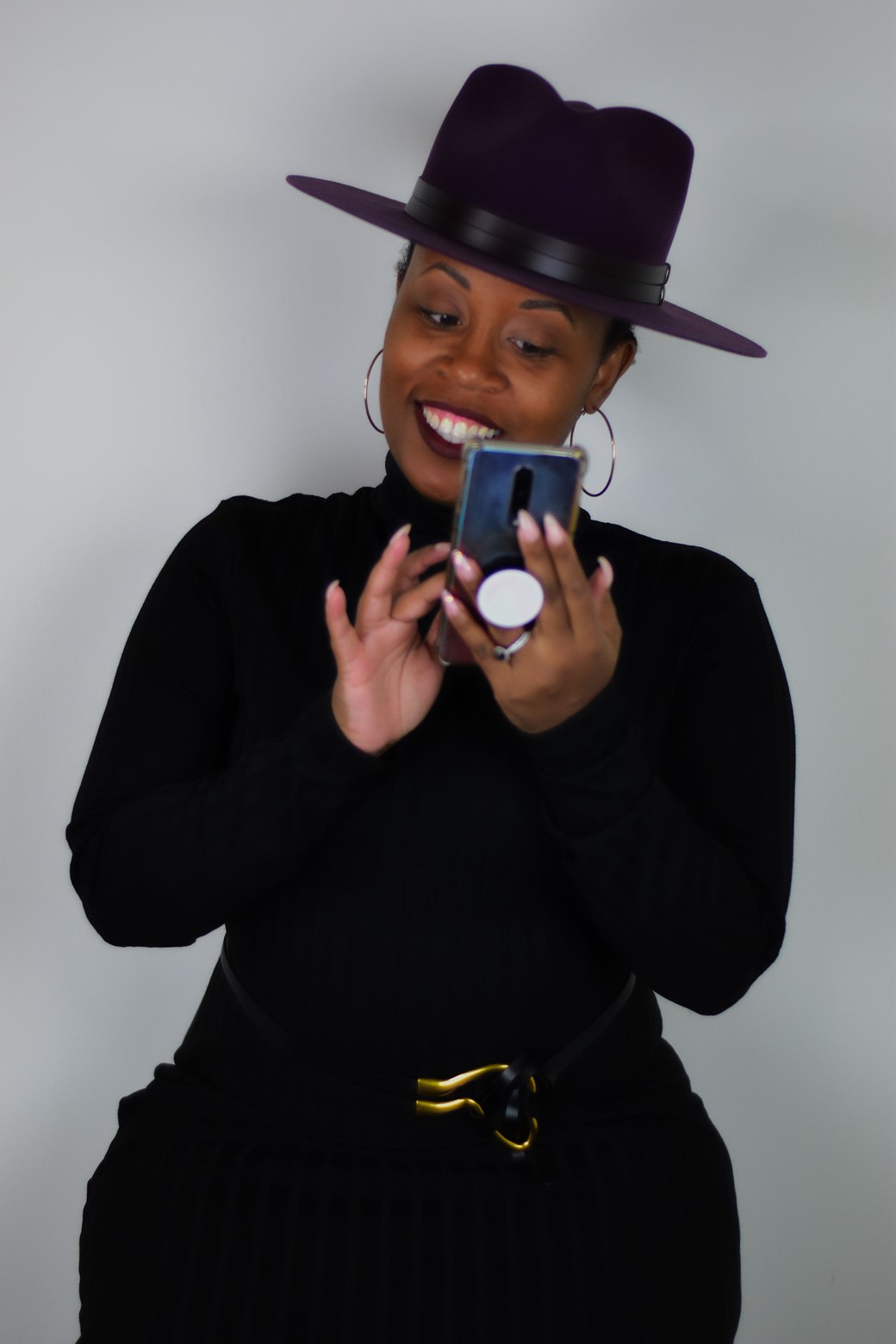 So, what's on my 2021 Agenda?

Incorporate more lifestyle/home content

I've recently updated my home, so I want to share. 2020 was a learning year for me and it really introduced me with how to be better. That did add on a little bit of reflecting on some decisions I made to get to this place.

Create several how-tos that will be valuable to my readers

I wrote a few valuable posts last year and expounding upon that will take my content to the next level. Everyone loves valuable information.

It's time. Nothing wrong with a little upgrade and luxury. The next vehicle is picked out so I will share later this year on why and all the great features it is. This one will be checked off soon.

I have signed onto a few courses, but never ones that break it down to the point that it's not free information that I have already seen. I have already started working on this for next year. You will be blown away about what I am doing.

Get 5 brand partnerships/collaborations

Let's see how this goes. But I do want to work with brands that I believe in and use daily. It will take work but watch out.

Get to 2000 followers on IG and 10k on TikTok

This is a small goal for me but it's reasonable. I made it to almost 700 followers this year and I started with 320. And there was some off time.

Lose 20lbs. (unless I end up with child)

This is self-explanatory. But let's work on this fitness. Share your fitness challenges with me if you are participating in any.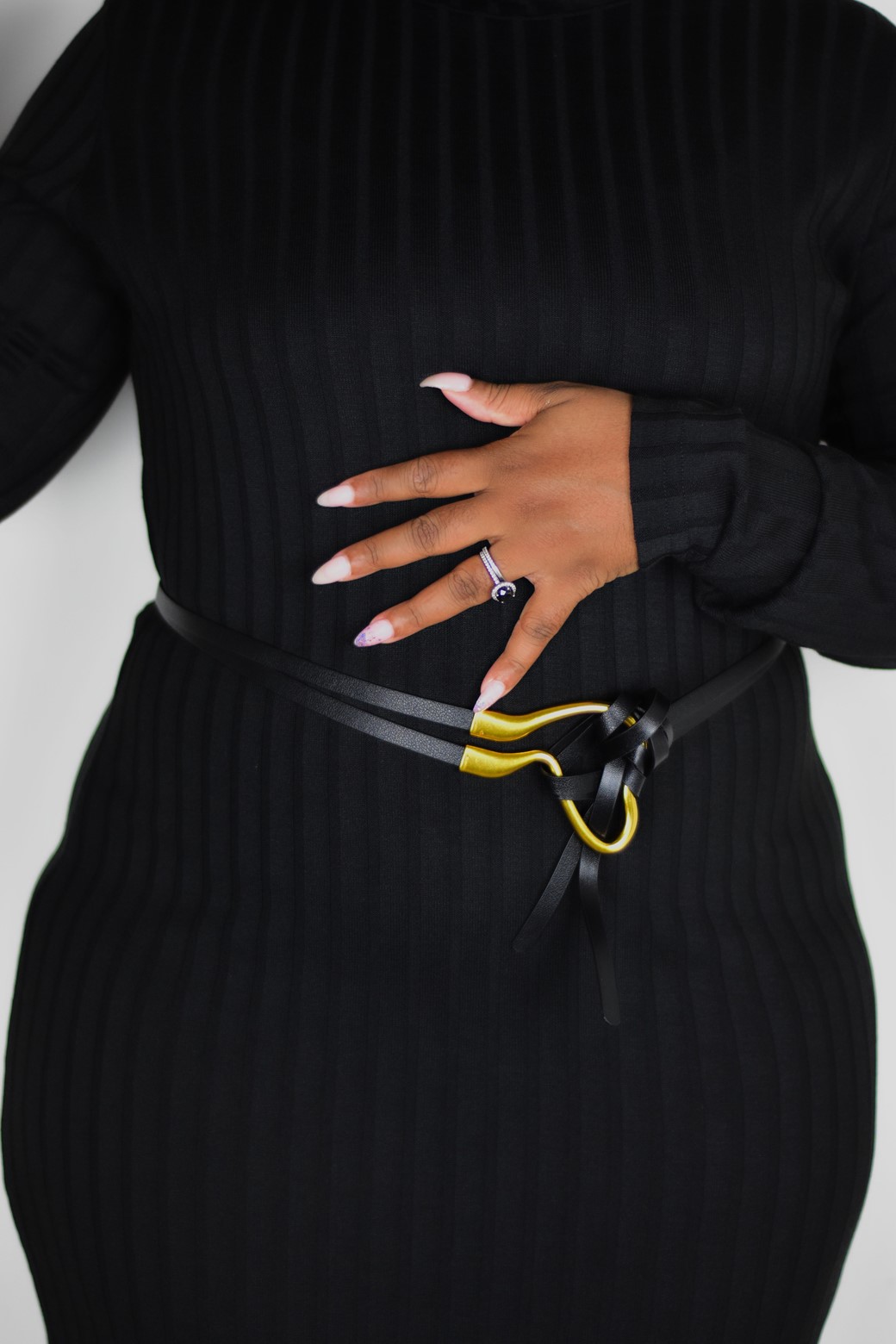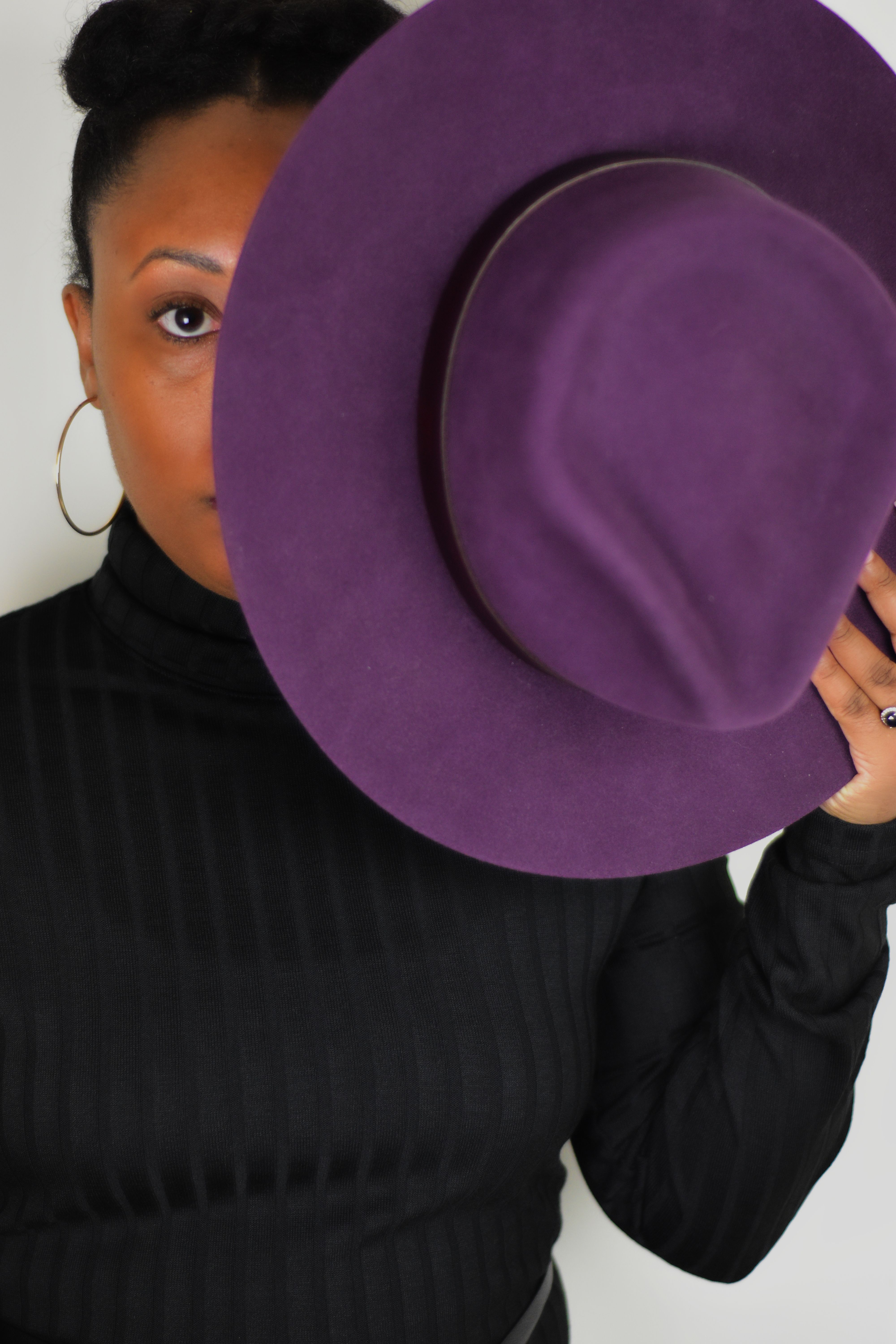 Whats on your 2021 agenda? Let me know in the comments. Let's kill these goals.
Shop The Post