This post contains affiliate links to products. We may receive a commission for purchases made through these links.
I'm a serial shopper. I am not ashamed. I am really working on buying things I absolutely want and not just because. Do you have shopping problem and spend obscene amounts of money? Are you frugal but like to shop as long as you can get the best deal? I am here to help. Let's talk about how to save money while shopping.

One of my favorite places to shop is Poshmark when I am looking for a specific thing. I check here 1st to see if they have it before I buy it outright from the retailer. Shackets are popping and I wanted a specific one from H&M. It was sold out so I went to Poshmark to see if anyone was selling. Sadly, I left it there because it is a popular item and the price had been tripled even doubled.

9 times out of 10 you will find that item multiple times. Make sure to compare prices and message the seller for availability as well as asking for imperfections.

If you aren't already using in Poshmark, you should definitely join. I used to sell clothes on the app but haven't in over a year. As I edit my closet this year, I will let you know when I will be listing items. To join, use my code 'xoexheaux' and save $10 when you sign up.
Everyone should have an account. Rakuten, formerly known as Ebates, finds discount codes as well as offer cashback. I always have this turned on when I go shopping. The cashback in some ways saves a little bit of money that I can deposit into my account every 3 months. Sign up here to start getting those discounts and cashback.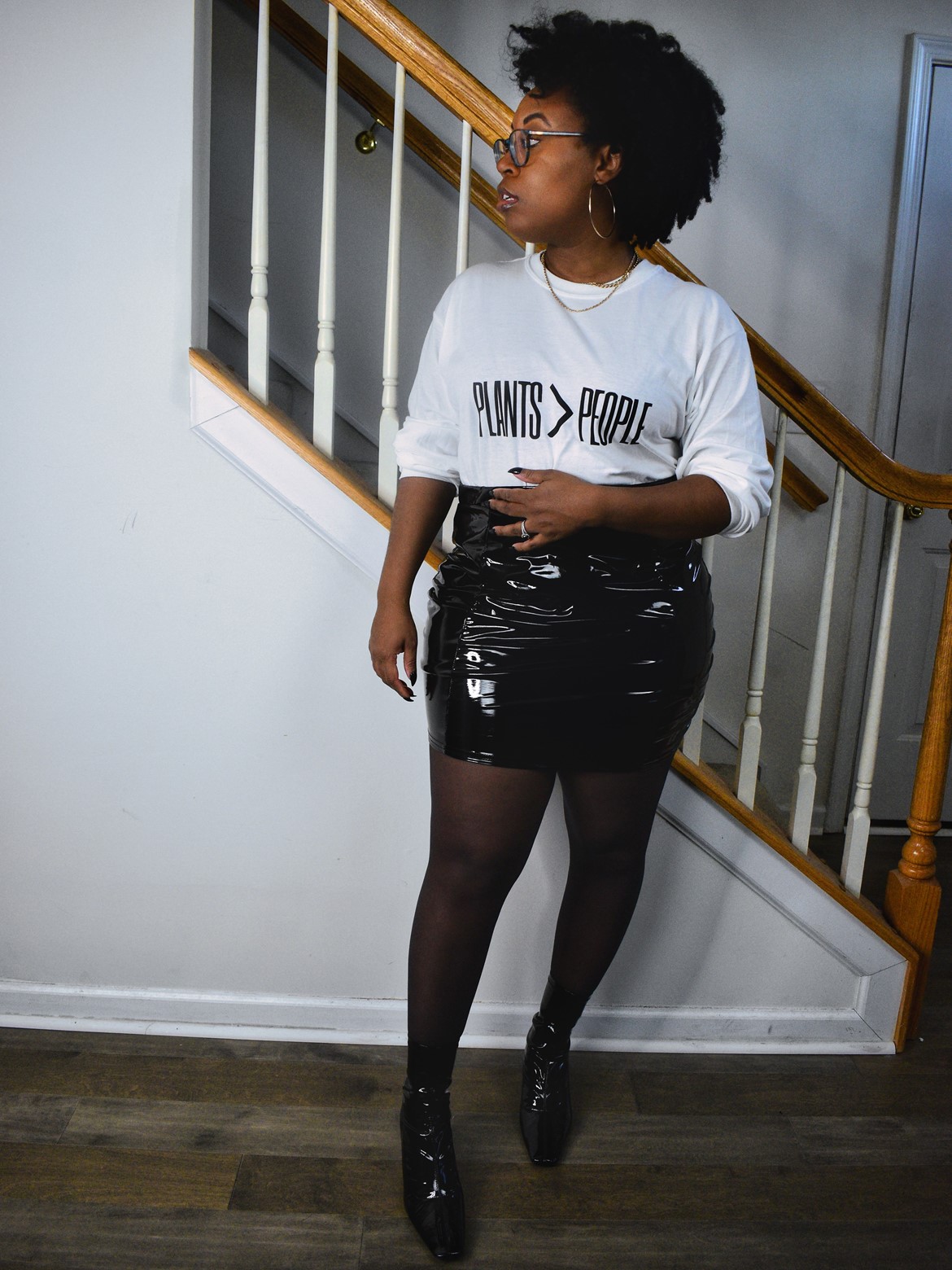 Find it on EBay.
Ebay isn't just for old things. It is for new things as well. Did you know that some large brands have stores there. I shop the adidas store on Ebay often. Don't forget the reparable sellers as well who sell things at a discount as long as they are not a hot commodity. I try not participate in auctions, but I definitely do the buy it now. You can find anything on ebay at this point so it should be on your list.

Buy clothes in the off season
End of season sales are always it. Items you have looked at for months are finally marked down and that is when you purchase. I do that with Zara especially. I know I wear those items next season. Shop staples for sure because you know will wear those for a long time.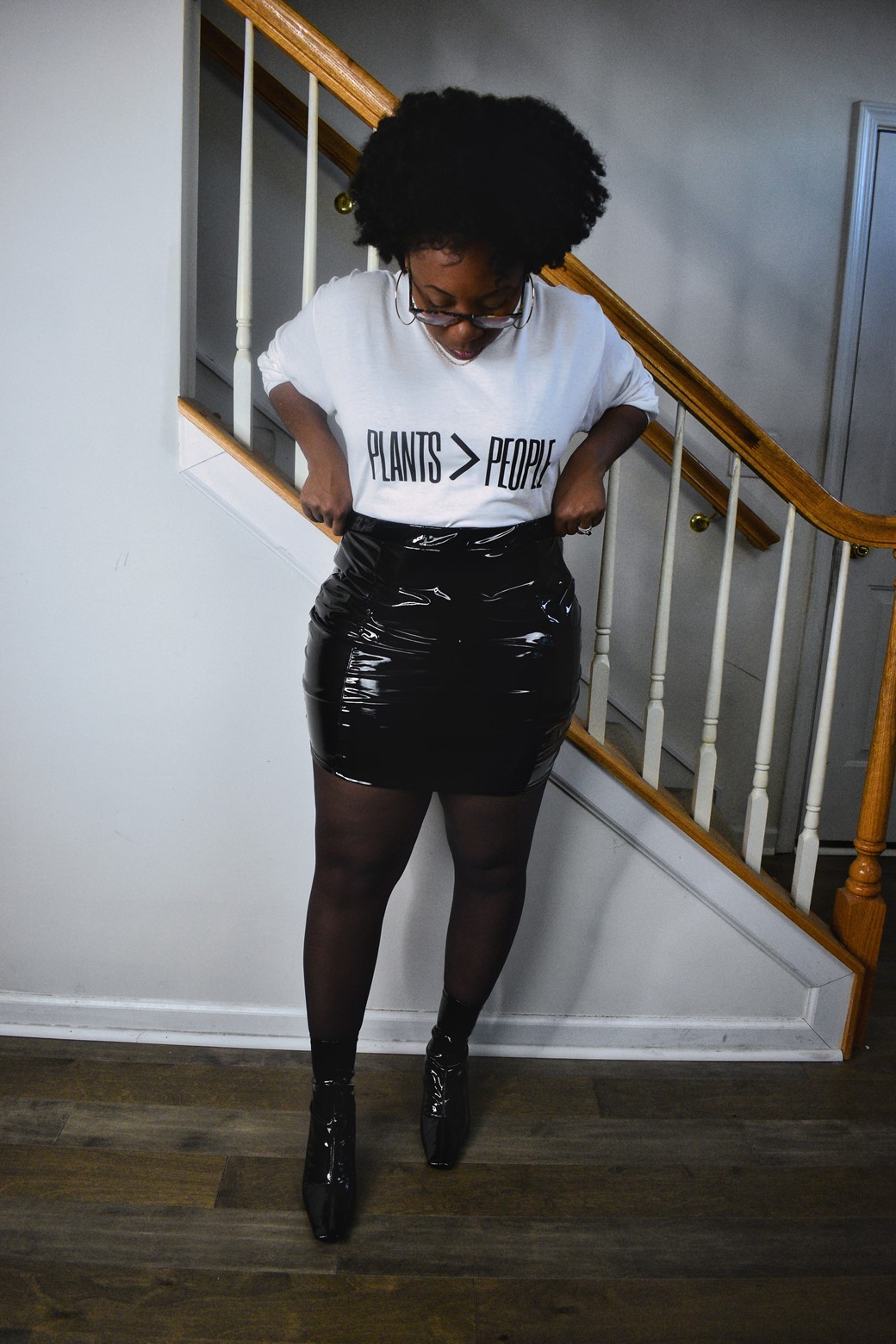 Hit the Clearance Rack
Though I don't do much in store shopping, hit the clearance rack first before you peruse the store. Finding a like item for a discount will save you a coin. H&M is usually where I go to check out the clearance rack. That same item for regular price has a like item that was sold over the summer/fall. Always check the clearance section on your favorite websites as well. You never know what you might luck up on.
Leave the cart
Don't need it. Don't buy it. Leave your cart where it is and move on. I have had to do that several times. Tell myself wait for a discount or wait till it ends up on clearance. Or I don't need it.

For 2021, this is part of my effort to save money. My closet is already packed with nice things and stuff that still has tags on them. I am dropping outfit reels since we're still in quarantine.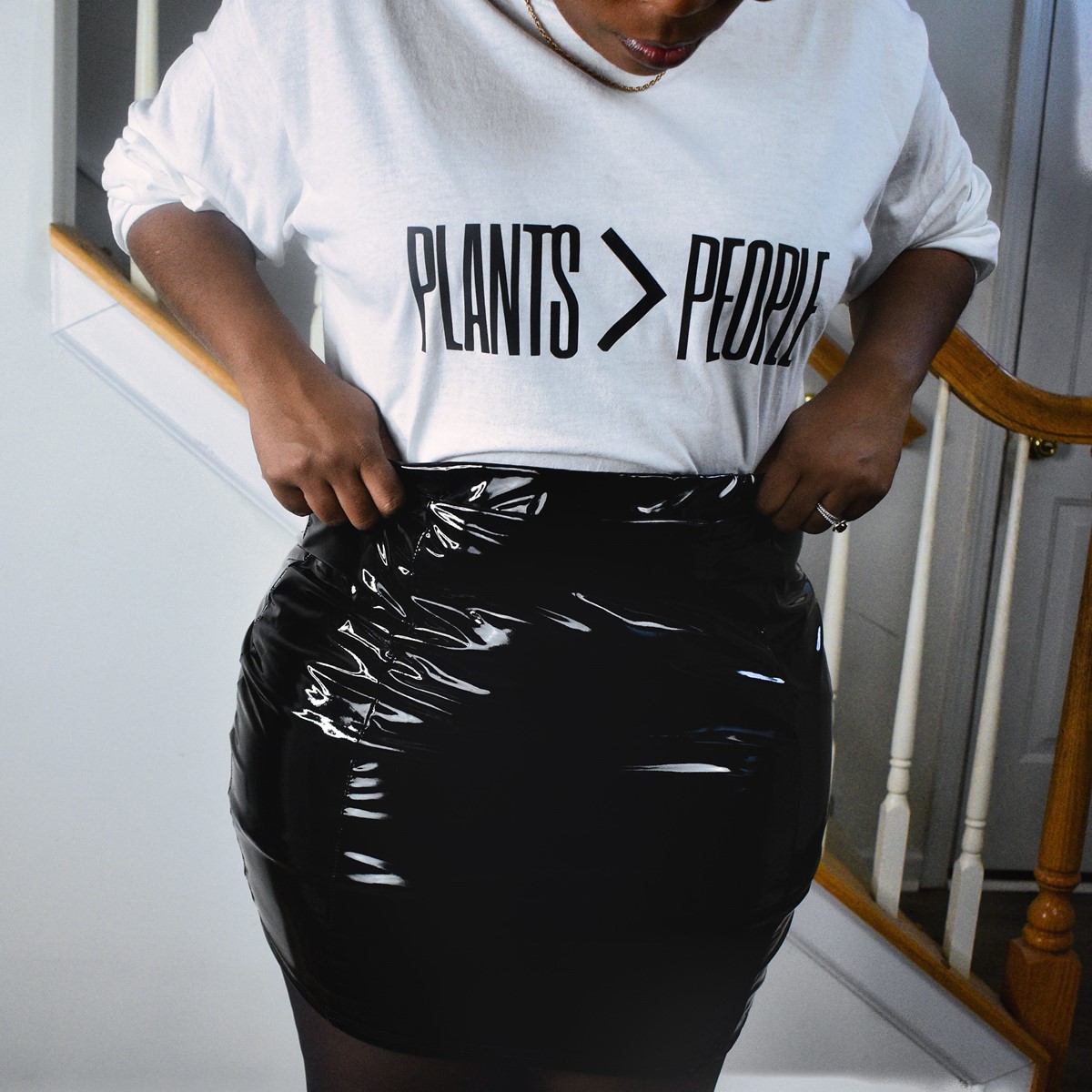 What are ways you save money while shopping? Any secrets I need to know? Pop some info in the comments.

Shop The Post
Zara Patent Finished Heeled Stretch Ankle Boots
Vinyl Ankle Boots