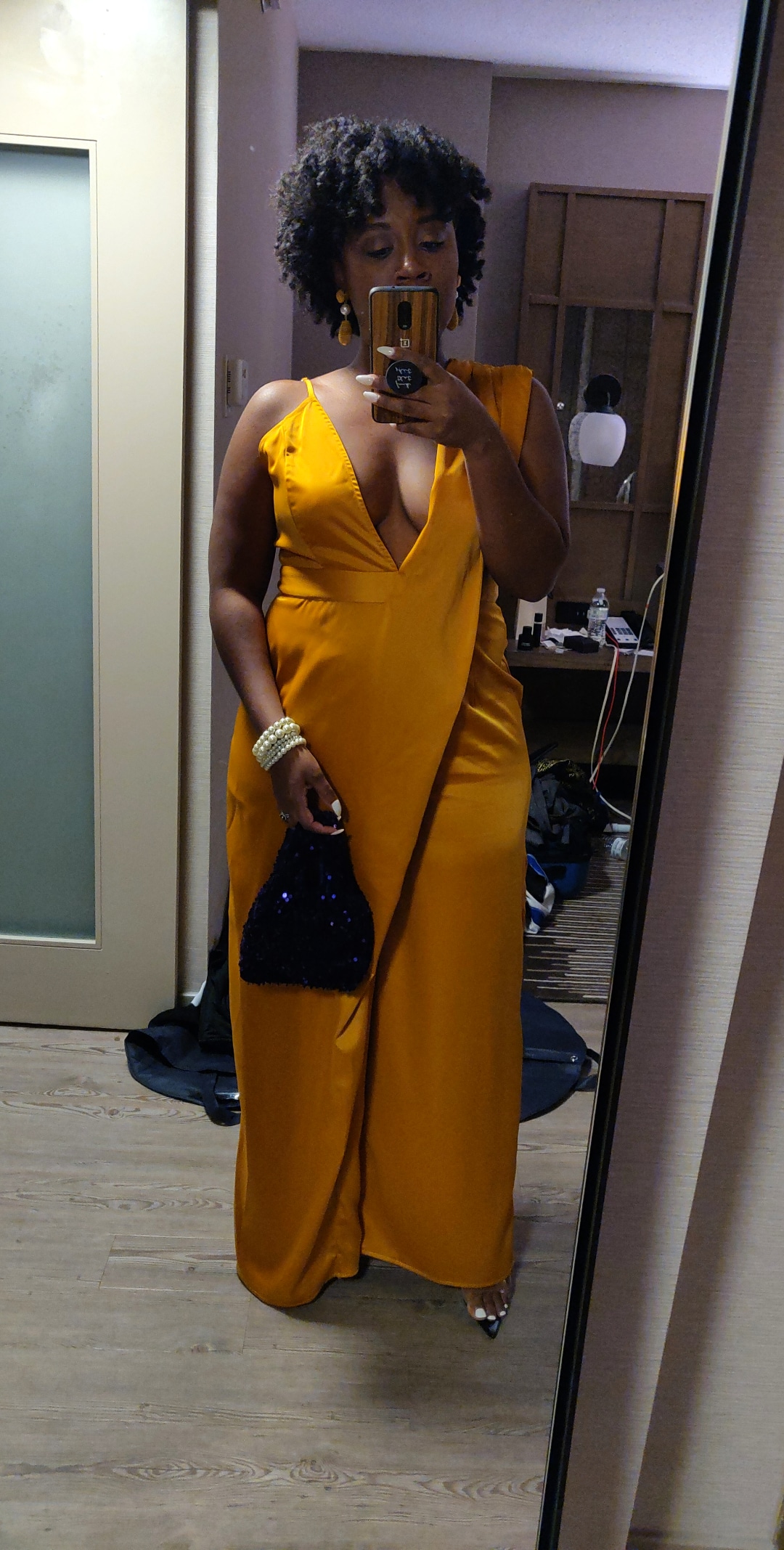 This post contains affiliate links to products. We may receive a commission for purchases made through these links.
I want to compile a list of things I purchase each month to share with everyone. Here's everything I purchased in January.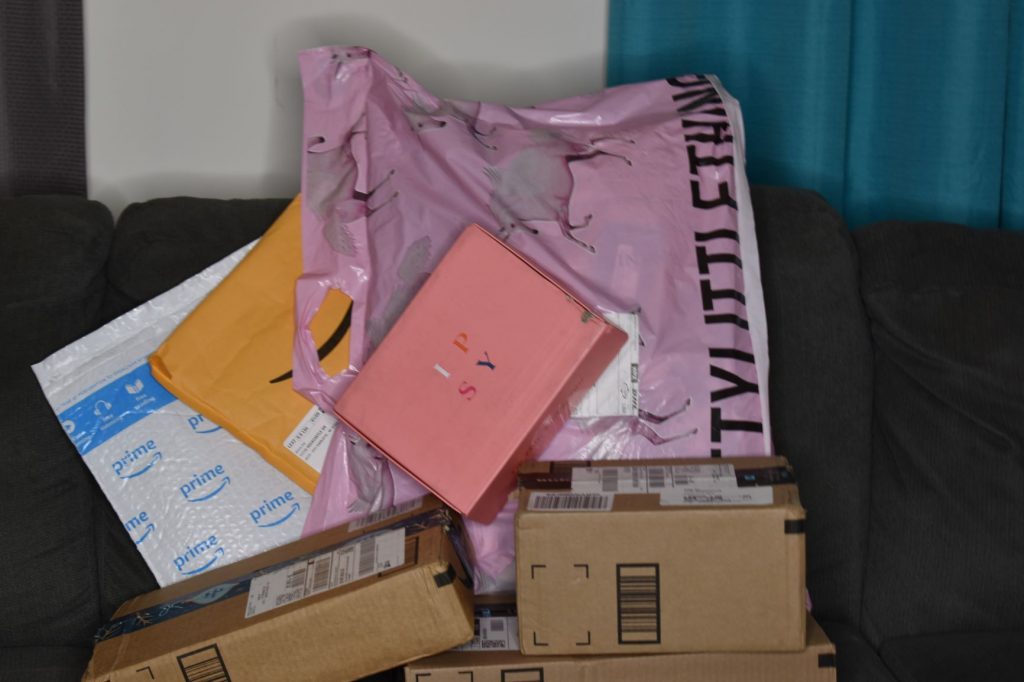 Clothes & Shoes
I did some Pretty Little Thing and Amazon shopping for this month to wear to my trip in ATL and date night with my husband. If you frequent my stories, you will have seen those outfits.
My favorite outfits this month
Cream Leopard Print Oversized Shirt
Cream Leopard Print Cigarette Pants 
Velvet Orange Dress
Rhinestone Fishnets
Mustard Asymmetric Drape Detail Wide Leg Jumpsuit
Clear Open Toe Point Court Shoe
New shoes from Steve Madden fulfill my heart. Unfortunately, the shoes I purchased are sold out on the site. So just live through me as I wear them.
SKYLA YELLOW NEON (available in other colors) | LEAR BLACK BOX (similar here) | GABRIELLA YELLOW SNAKE (other colors) | SHEA BLACK WITH STUDS
Beauty
I had to have the mini palettes by Juvia's s I was dying for the Fenty Beauty Snapshadows as well. The Fenty Beauty Full Frontal Mascara is amazing and it makes my lashes look full. I already told y'all how great Ipsy is. Every person needs a lip scrub for dry lips.

Juvia's Place The Mini Palette Bundle
Fenty Beauty Snap Shadows: 1 | 2 | 3 | 4 | 5 | 6
Fenty Beauty Full Frontal Mascara
IPSY Glam Blags – read post here
Handmade Heroes Ultra Sexy Lip Scrub – read post here
Amazon
My addiction to Amazon is real and here is all the stuff I got.
Fitbit + Accessories
I purchased a FitBit Versa 2, a screen protector, an additional wristband and a smart scale to connect to my FitBit. Though I am on a uphill battle with my fitness, this watch keeps me honest. I also purchased the scale to really capture what weight I am or am not losing. If you want reviews on any of these products, let me know.
Cricut + Accessories
I joined the Cricut Craze and I might start a business. Check all the stuff I ordered with it plus the one I got as a Christmas gift.
I did also shop the Zara sale when I was in Atlanta and I picked up the adidas x Ivy Park which we all know is sold out.
What were your January purchases and did you have a favorite?