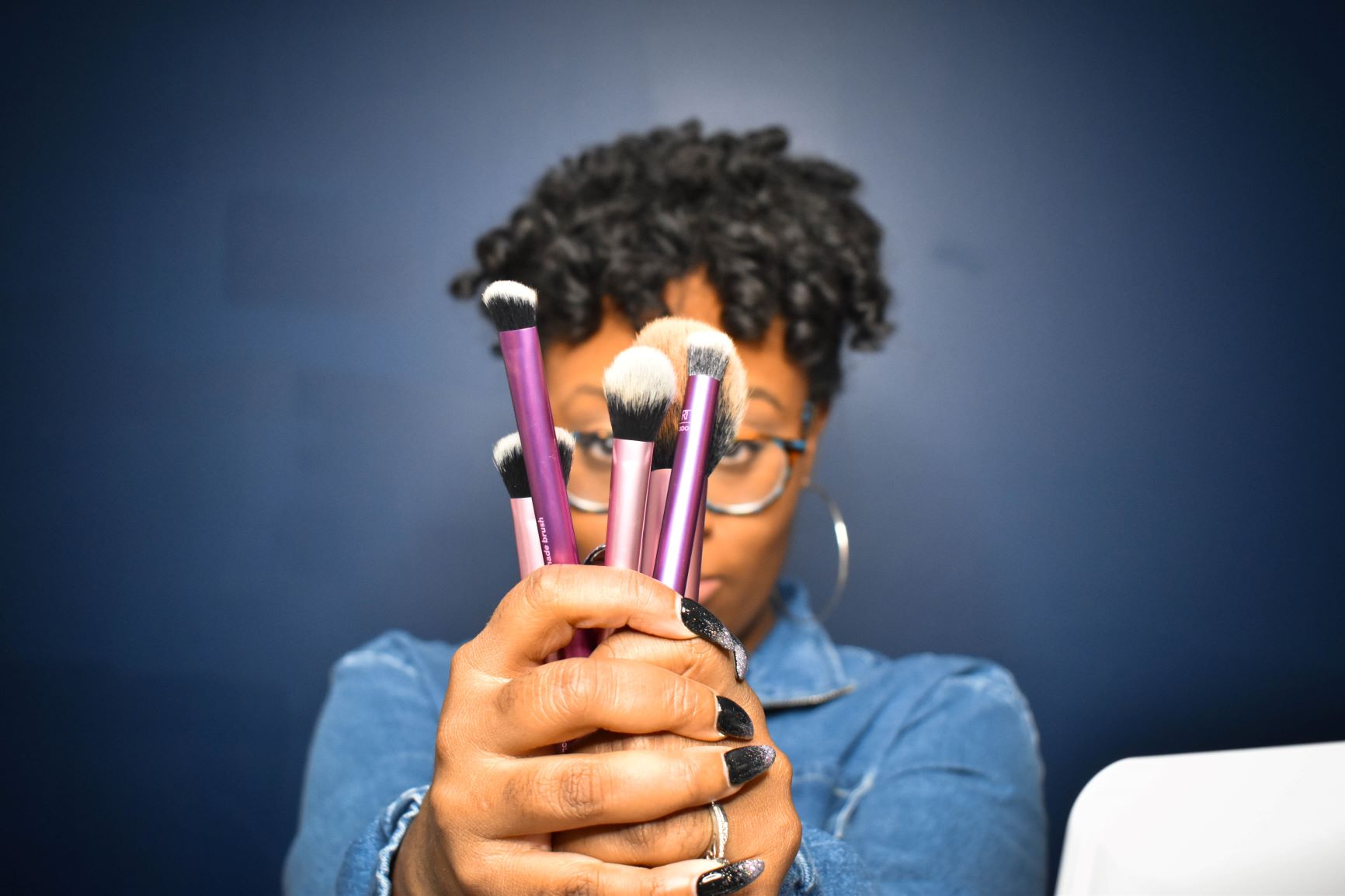 This post contains affiliate links to products. We may receive a commission for purchases made through these links.
Everyone has their makeup must haves to create that perfect look. I try to go for a clean look most works days so I keep it neutral and sometimes decide to make my lips pop. These are my staples when creating a look. It takes me about 20 minutes to do my makeup before getting dressed and heading to work.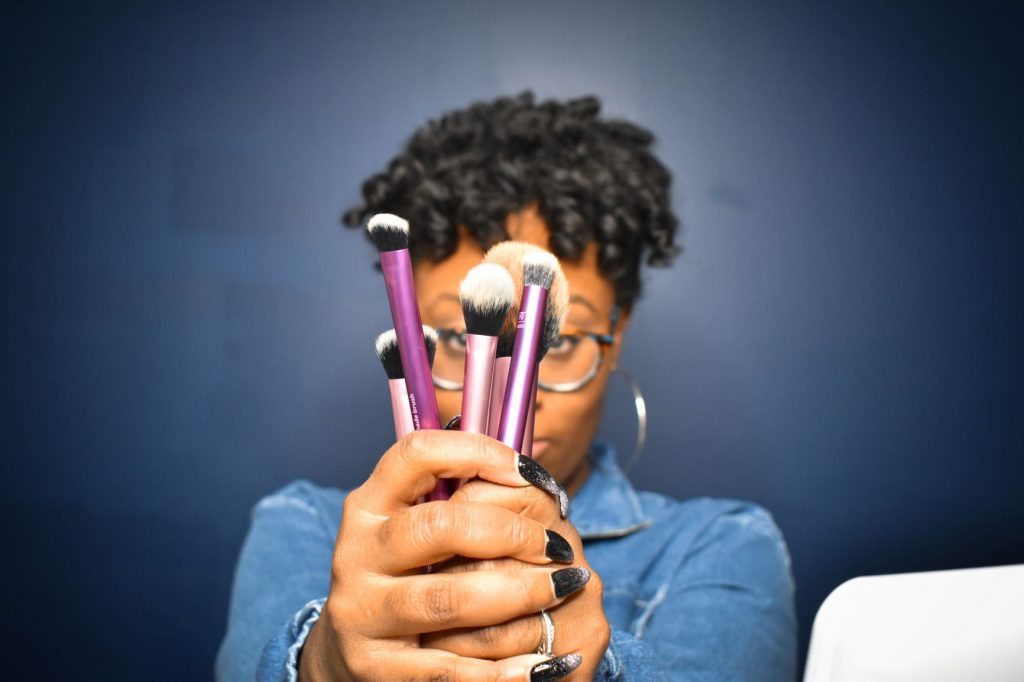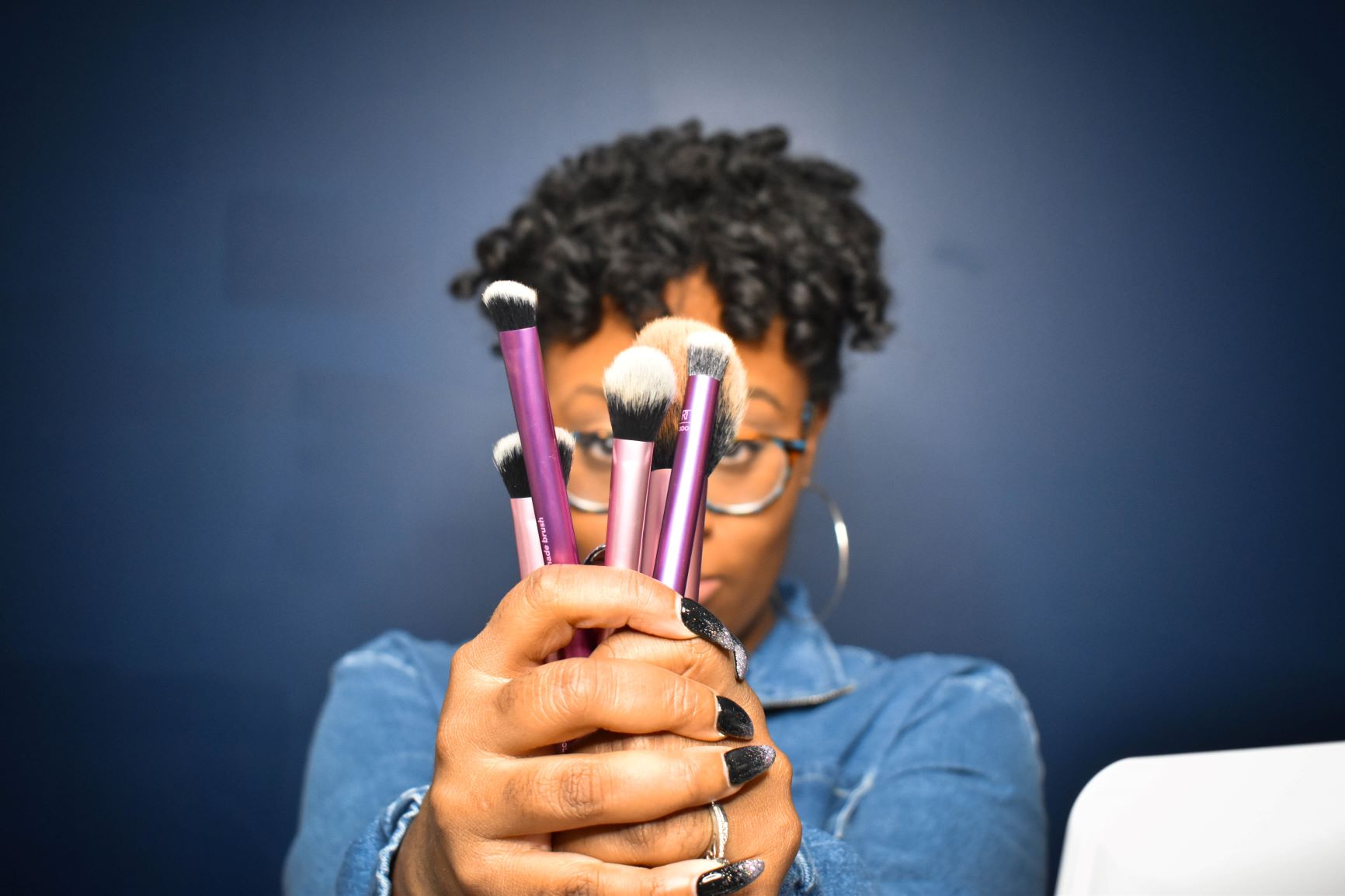 Here are all my favorite products.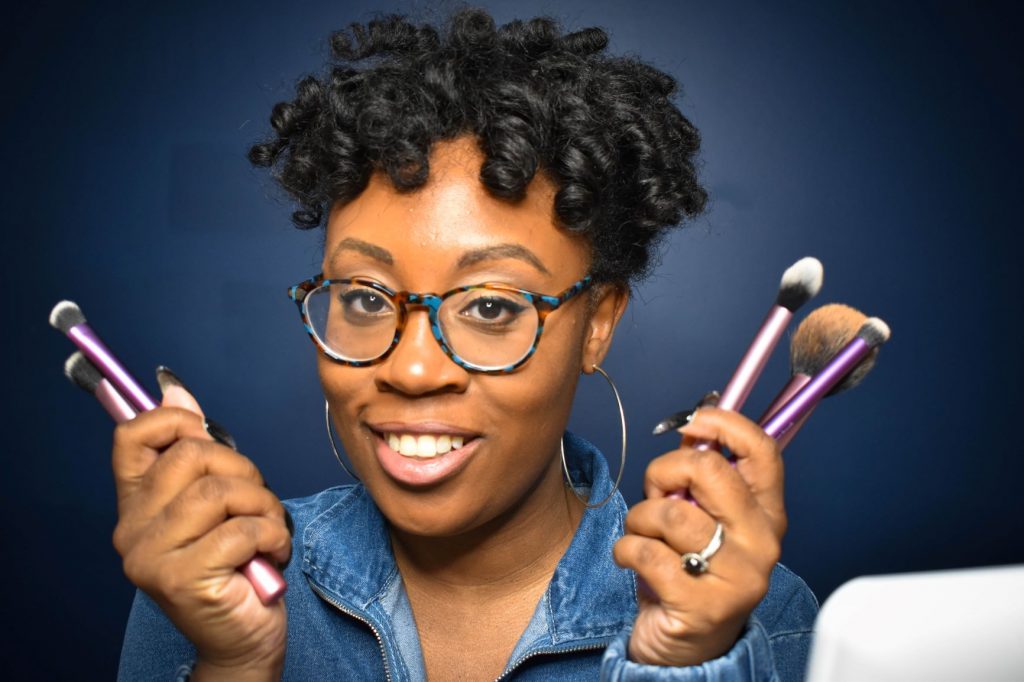 What are your favorite makeup products? Share in the comments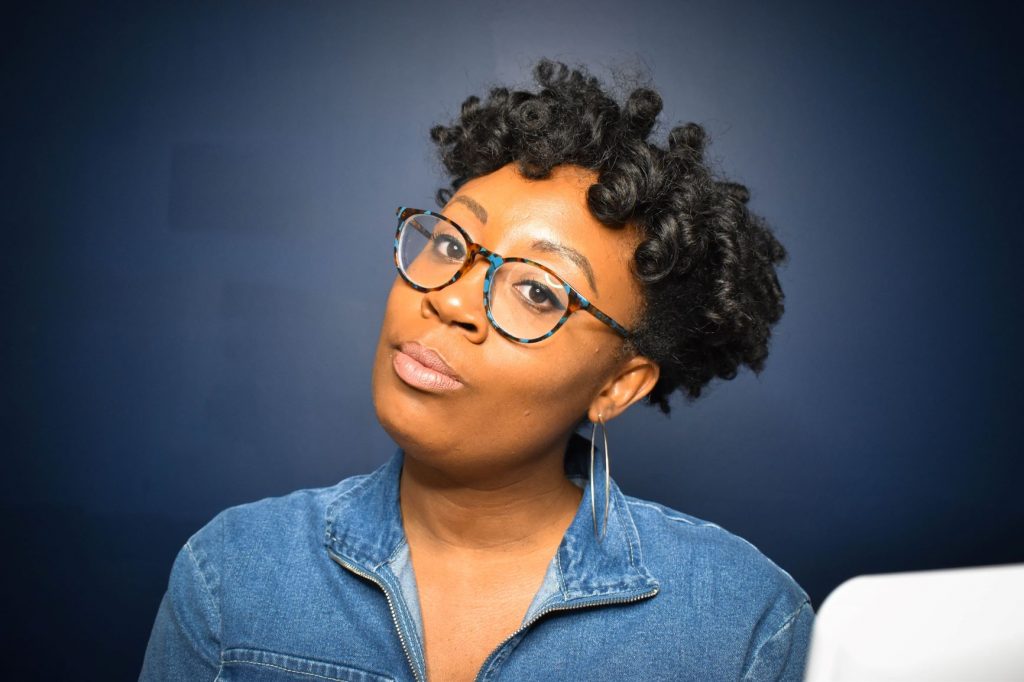 Watch my IGTV on how I did my makeup look with these products.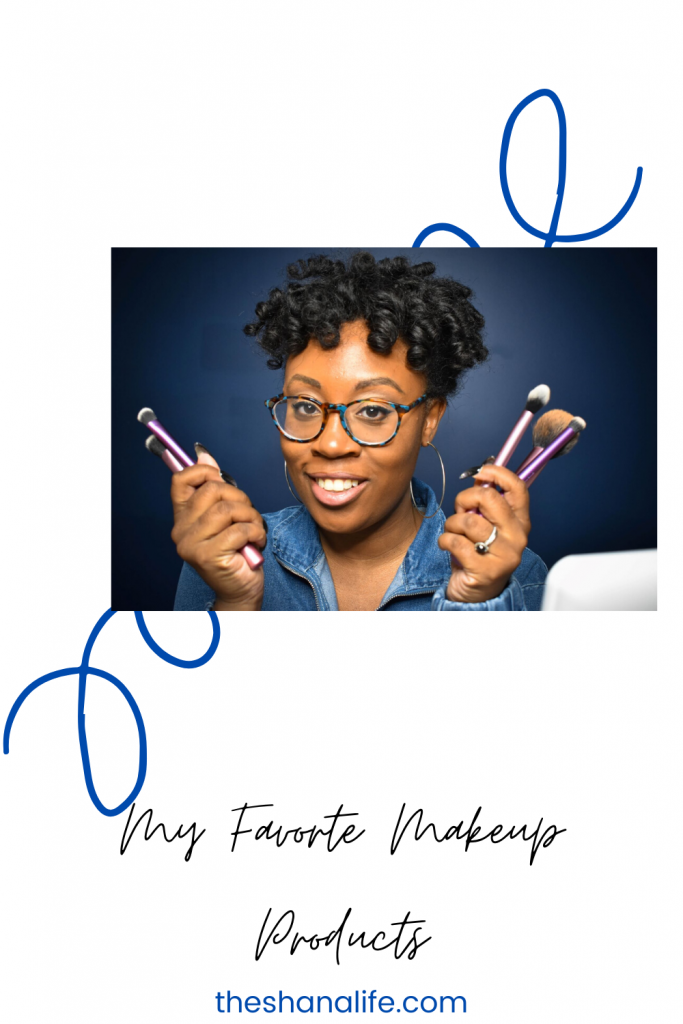 beauty brows concealer eyeliner makeup makeup foundation makeup primer mascara