If there is a curly or natural woman in your life, this gift guide is for you. I don't...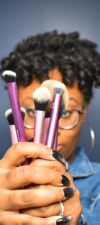 Everyone has their makeup must haves to create that perfect look. I try to go for a clean look...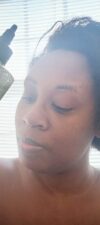 First of all. I was not compensated for this post; however, I am creating this post as part of...