This post contains affiliate links to products. We may receive a commission for purchases made through these links.
You may have noticed was lacking this past month on social media. After Cinco de Mayo, I definitely went dark. I made sure to participate in what my favs were posting, but that was it. I took PTO from this space.
My creativity was lackluster. I was completely over sharing for a little while.
Blogging is a full-time job and some of us have full-time jobs on top of that. I had to really refresh myself and come to the understanding of what it is that I want to accomplish.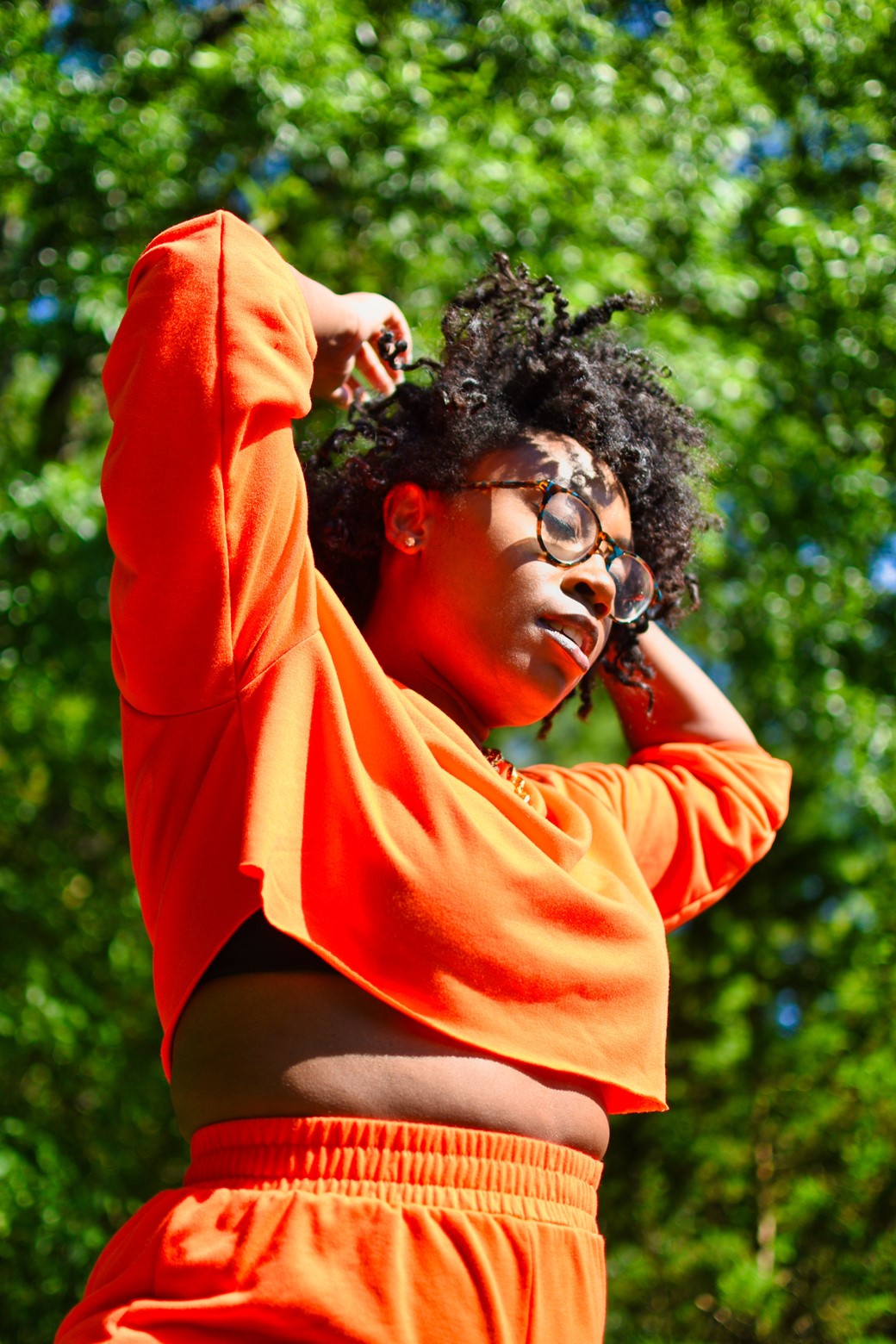 I figured that part out, but that also involved money on getting a new computer. I got my new computer and it is performing way better than I could have ever expected.
While I was away. I discovered new apps and new ways to create content. New ways to absolutely make shit more poppin! And I have dived into posting on TikTok. I only have 3 videos up but still I did it.
I said all of it to say this…. You don't have to apologize for your absence. This is PTO. Put up an away message and replenish yourself. We all need to do that every once and awhile.