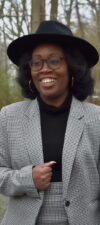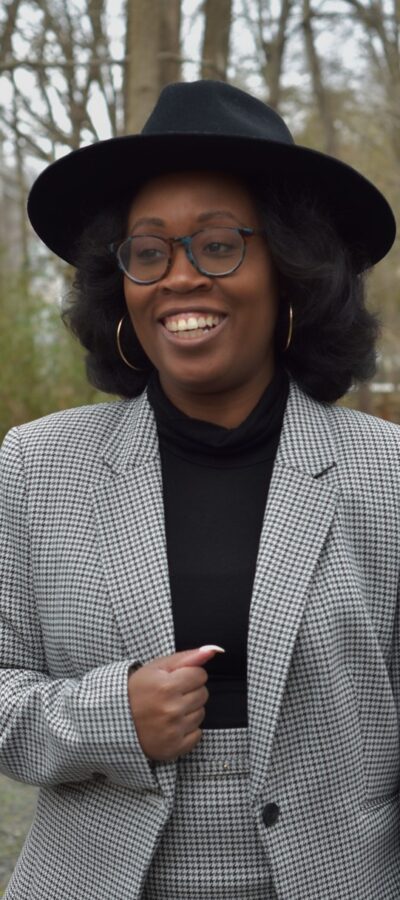 When I started out blogging, I would write a blog post and that would be the end of it....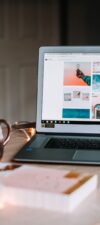 One of the most important tasks in your blogging career is planning your content. Read that again.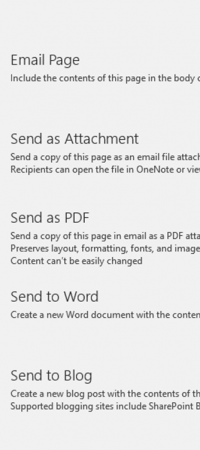 To keep organized with my blog writing, I decided on using Microsoft OneNote. I work a full time job...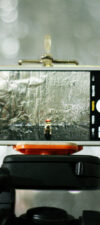 Updated October 25, 2020 Blogging has been a part of my life for at least the last 2 or...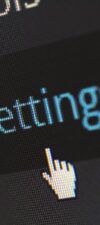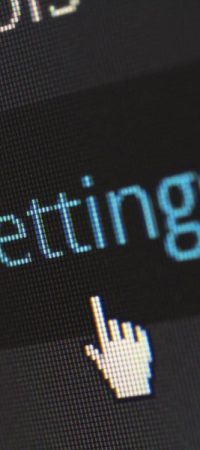 If you haven't already started your blog, check out What It Takes to Start a Blog. Now you got...